Jan 24, 2020
We are happy to let you know that the most popular, beloved and significant Chinese holidays of the year -
Chinese New Year (January 25th) and Chinese Spring Festival
- are here!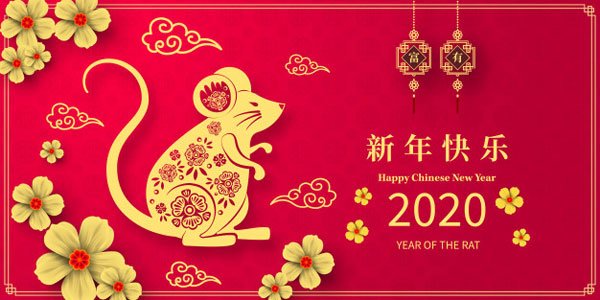 Traditionally, the Chinese Spring Festival lasts for a week; in 2020 it will take place on January 25th (Chinese New Year's Eve) - February, 4th. Chinese people cherish Spring Festival as much as Western people love, value and anticipate Christmas. This holiday season is full of beautiful traditions, colorful ceremonies, and celebrations. People make wishes, believe in miracles and congratulate each other wishing lots of happiness, joy, and love!
For Chinese people, it is a wonderful tradition to exchange nice and cute gifts during the Spring Festival; so, this festival can be another amazing way to surprise your Chinese lady. This romantic gesture will show how much you care for her and wish you all the best!
Therefore, do not miss to get ready for the holiday and surprise your special lady with a lovely gift or tender flowers. We invite you to visit the 
Flowers & Gift Delivery Service Gallery
 to find and order a perfect compliment for your precious Chinese lady to celebrate the beginning of the New Year, new happiness and new hopes together!
Happy Chinese New Year & Spring Festival!