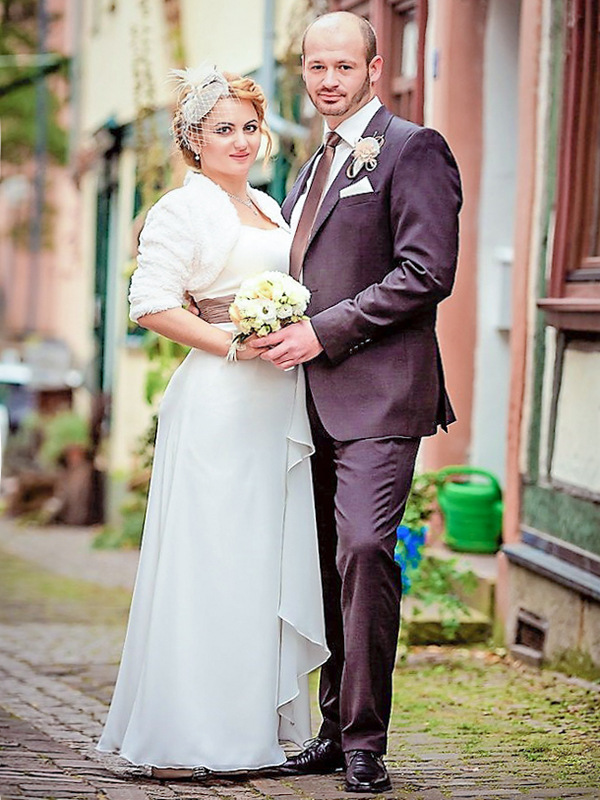 My story is very romantic and similar to the plot of a movie! I hesitated for a long time, refused to register on the dating site. I did not believe that it is real to find true love on the Internet! But, thanks to the professional work of the staff of my agency and the administration of the site, I was surprised to realize that everything is absolutely real and possible! The agency staff helped me, I was surrounded by qualified support with translations, organization of meetings and assistance with documents. I could ask for any help, at any time of the day!
My Waldemar came to meet me two months after we had found each other! We felt the attraction to each other immediately! It was so unexpected for me! We shared an unforgettable weekend! We were walking around the city, were in a theatre, had a romantic evening in a cozy restaurant ...... and a meeting of the dawn on the banks of the Dnieper! Then we parted for a long three months! We talked by phone, letters ..... Time moved painfully slow..... and here's the success! When documents were ready for me - I went to my beloved! We would never be apart!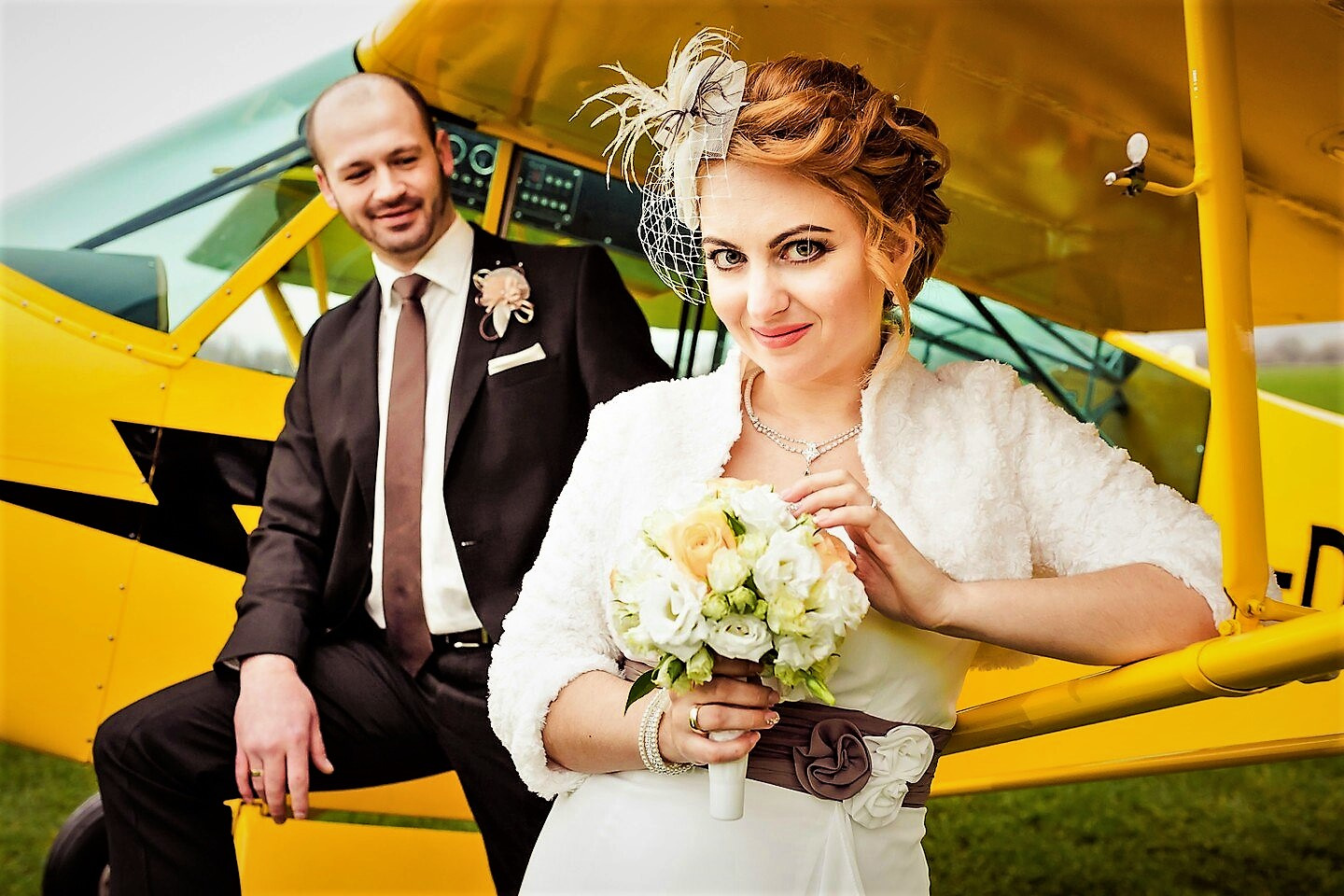 And then was the exciting moment for every girl - my man proposed to me! Now I am the happiest woman in the world! I'm a wife! I am sure that nothing will keep us apart! There is no such power that can prevent our happiness! We are together for all time!
Dear men and girls! Do not hesitate - take this decisive step and create your profile on the site! Your soulmate is already waiting for you! I hope you find each other as soon as possible! And be happy! You are worthy of it!
Yours faithfully Elena and Waldemar.