Viktoriya and Matthew
Hello everybody! My name is Viktoriya.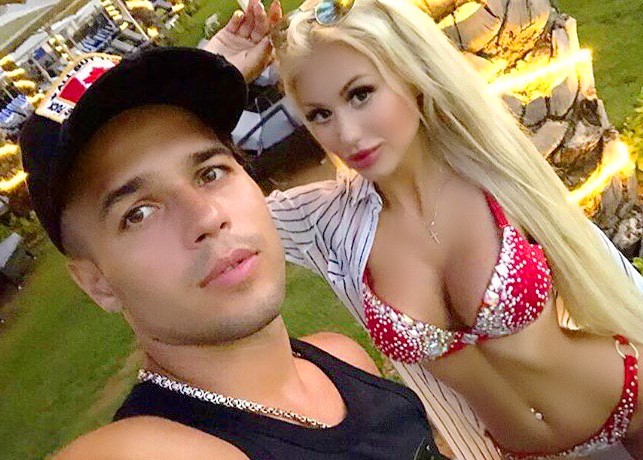 I want to share my story with you. I met Matthew on this site and we had the great fortune to spend several days together. It was awesome, especially because I never believed that something like that could happen to me.
Ok, I want to say that thanks to the site and agency we started to communicate and immediately felt that we had a lot in common. Despite the fact that we speak different languages we felt that it was so easy to communicate and find common interests. We discussed everything - culture, travel, food, different situations….and it seemed as though we had known each other for ages.
One day we decided to meet and the site helps us in this quest. I could not even imagine what it would be like. I was very worried about it…
Matthew decided to come to visit me and I was a little apprehensive about how it would be…but we met and everything was very good! We laughed a lot, walked around the city and discussed so many topics. I don't speak English so the translator helped us to communicate which made it easy and we had no difficulty understanding each other at all.
It was such a good experience and a real indication that this site offers a great opportunity to meet with a man from another country, or even continent. I was very glad to meet Matthew and will remember our meeting for a long time.
So we should believe in fate and anything can happen! We all have a chance to be happy and feel love!