Lera and Felix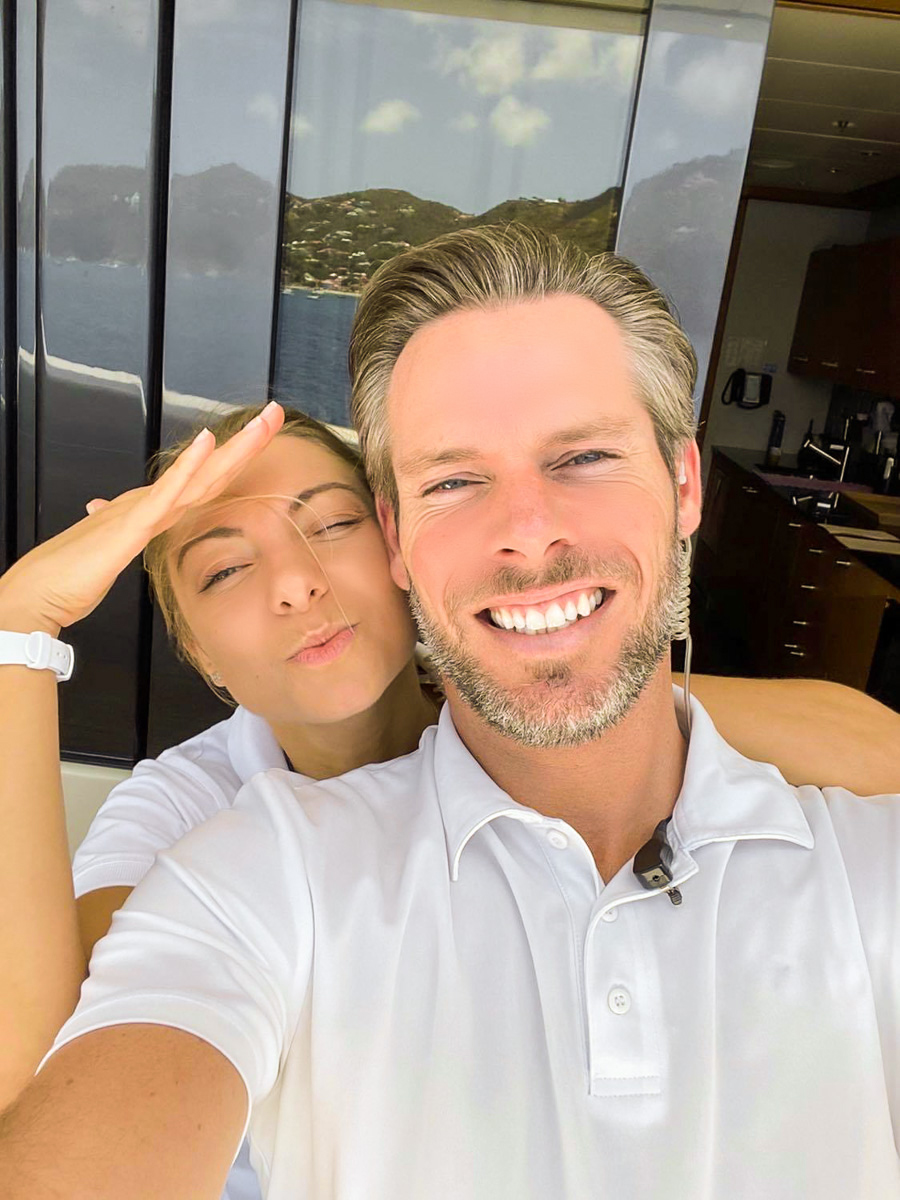 If I'm being totally honest, I did not really like the idea of a virtual relationship but Felix made me truly believe in love. The first time I talked to him online, I knew that this was the man of my sweetest dreams.
Then we met. He was so attractive and nice! We met for our first date in a bookstore. He bought my favorite book and I still think this is the best present I have ever had in my life! When we went out to eat at my favorite restaurant later, I started thinking, "He will be mine!"
He wanted to meet my family. This was very important for me... actually, I was very nervous about that meeting... but we had a really great time at my parents' house.
We have lots of plans for our future but first, we want to go on our first vacation together. I hope this trip will change my life! I am so excited!