Alina and Tamer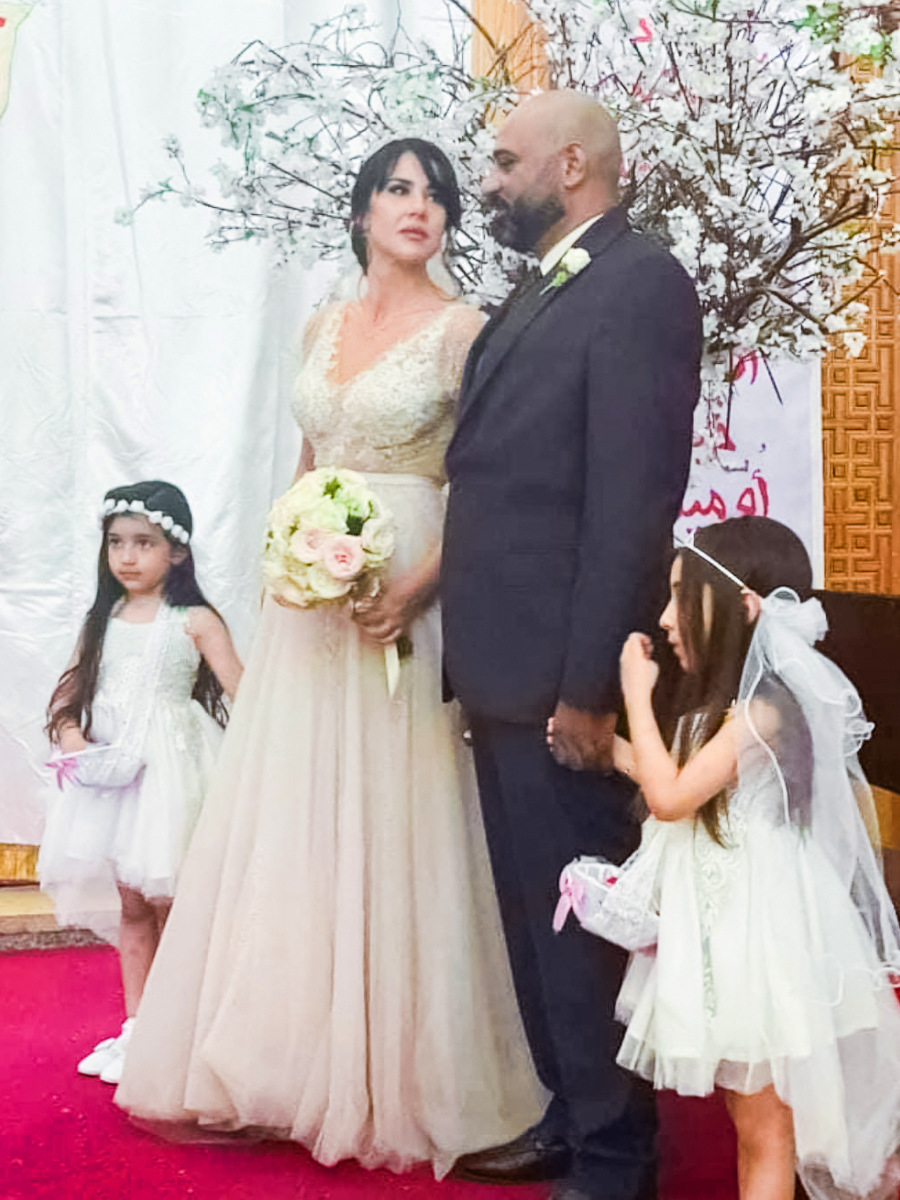 Hello everyone,
I want to share with you my short story of Great Love! It all began from one chat here. At the time I was in search of my future husband. I was lonely and unhappy.
Now I have someone who supports and understands me. I know I can share the rest of my life with this man. I have realized that this is fate.
You can be sure that Slavic ladies make the best wives. So I plan to be the best wife for my new husband!
Now we are married and every day of my married life is a happy one. Together we will make our dreams come true!
Alina