Mei and Frank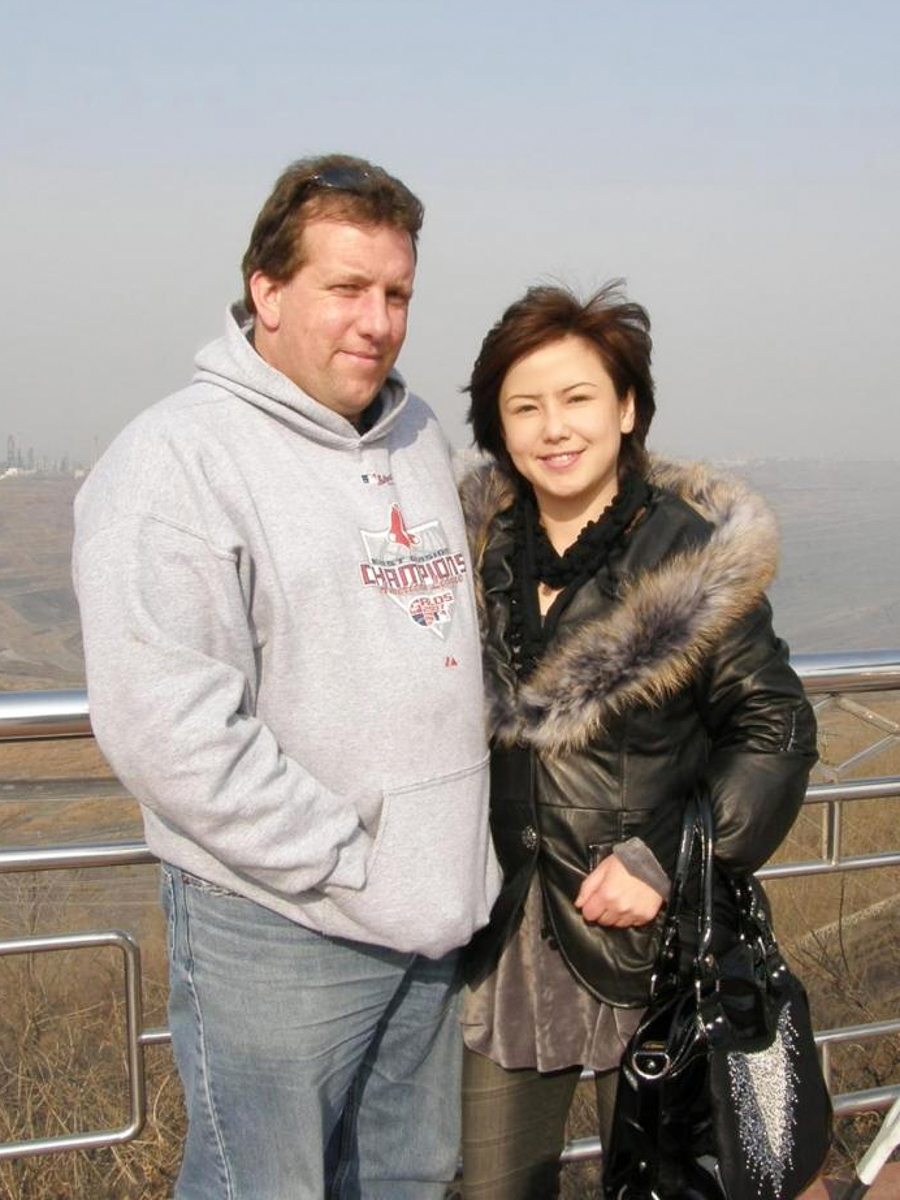 Mei and Frank are getting married!
Frank was born and grew up in the USA with his two brothers and two sisters and they are all still very close. He got married twenty years ago and had two kids who are now at college. He is a good father who loves his kids but found he was now free to find a new lady to share the future with.
He had loved Asian ladies for a long time and he finally got the chance to date a pretty lady called Mei. He fell in love with her beauty and loved her tenderness towards him. He loves her because she cherishes him and loves him as much as life itself.
Mei fell in love with Frank because she loved his handsome face and also his loving heart. She loves that he always has a good temper and also his gentleness towards her. He is a romantic man who brings her so many surprises as well as offers her safety. She trusts him a lot and told us that Frank is her light and energy!