Anna and Eugenio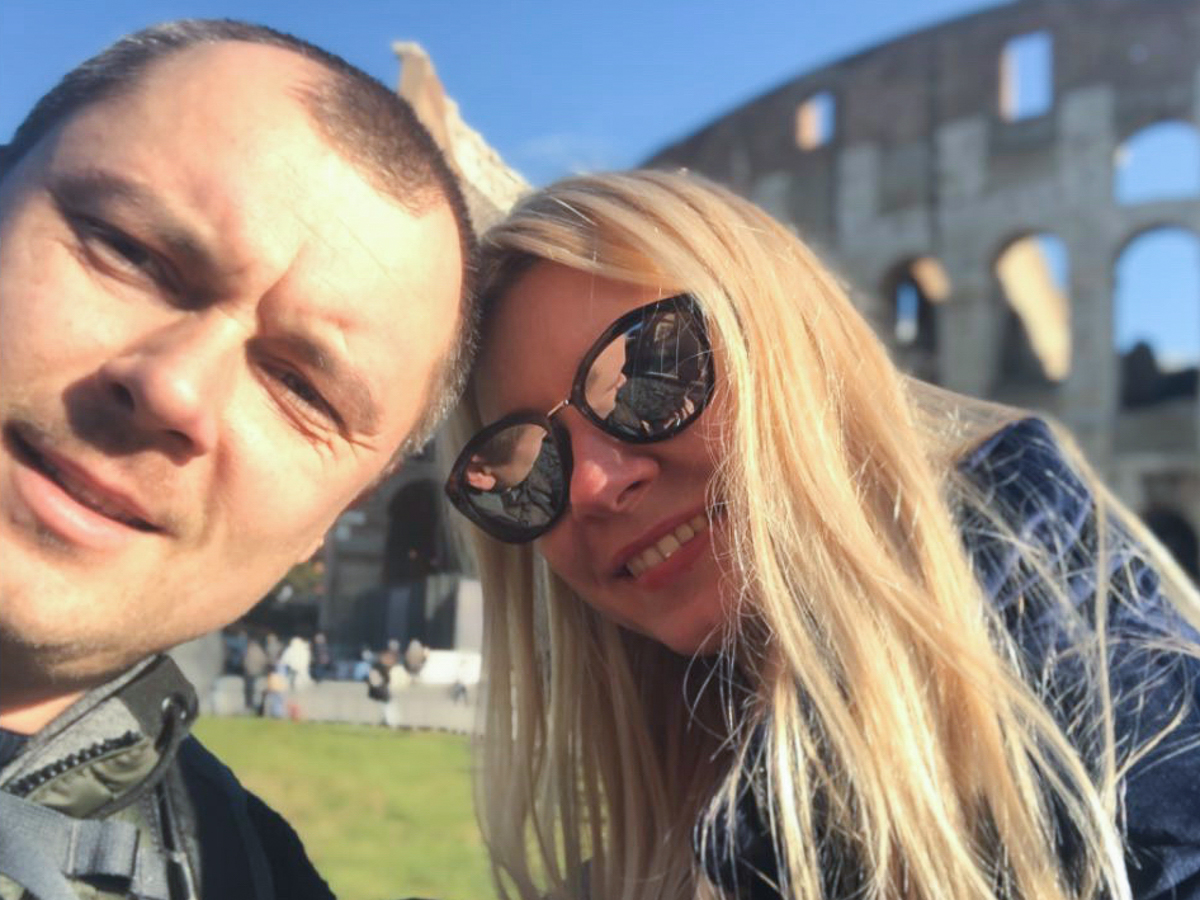 I know he was extremely skeptical about online dating at first but after a few weeks of communication via this dating site we went on a real date. He lives in Rome and it was easy to organize our meeting because I often visit my mom who lives in Italy.
It was a crazy and very romantic weekend! We found out that we have a lot of things in common. Shortly afterward, I found myself quickly falling in love with the kindest and most attractive man that I'd ever met. I was really happy with my Eugenio in Rome!
It is a pity we have this terrible situation with the pandemic but I hope I will get the chance to go to Italy for the winter holidays.
Now I know that it is possible to find real love through the Internet! I feel that this winter will be the best one of my life! Wish me good luck! And I hope you find your love soon!
Anna