Alina and Adem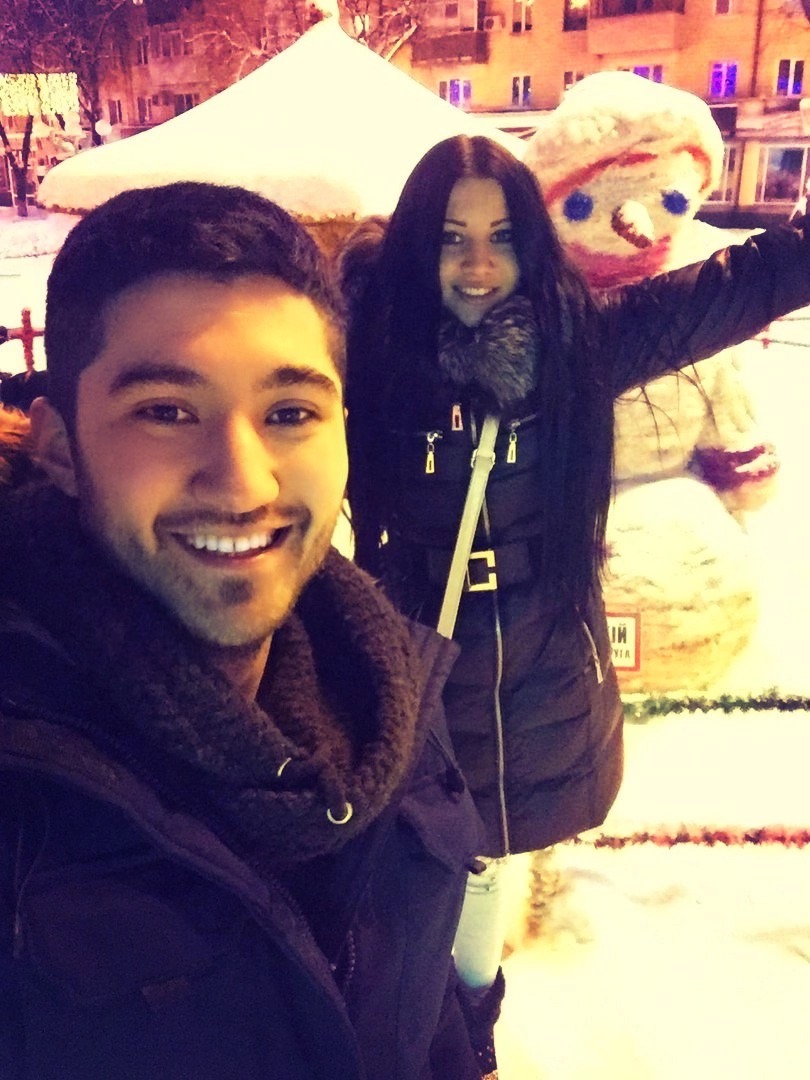 Hello everyone,
It might sound unreal but I know for sure that it is possible to find your love online! One day I received a letter with a few pictures. His eyes were like a magnet! His smile... I fell madly in love with Adem. We were in contact with each other almost every day.
We began to chat and soon he came to Ukraine and we spent an amazing and very romantic two weeks together. We walked, laughed, talked, met with my friends!
My parents had never supported me in my idea to find my true love abroad but then Adem's visit changed their mind. He came back to Ukraine last summer and now we are engaged. Of course I said Yes to him! Now I am living in Sousse, Tunisia and waiting for my parents to visit us this year. I want to show them this wonderful country and introduce them to my Tunisian family. After this visit we will start to plan our wedding. I am sure we will be the most beautiful bride and groom.