Victoriya and Jarek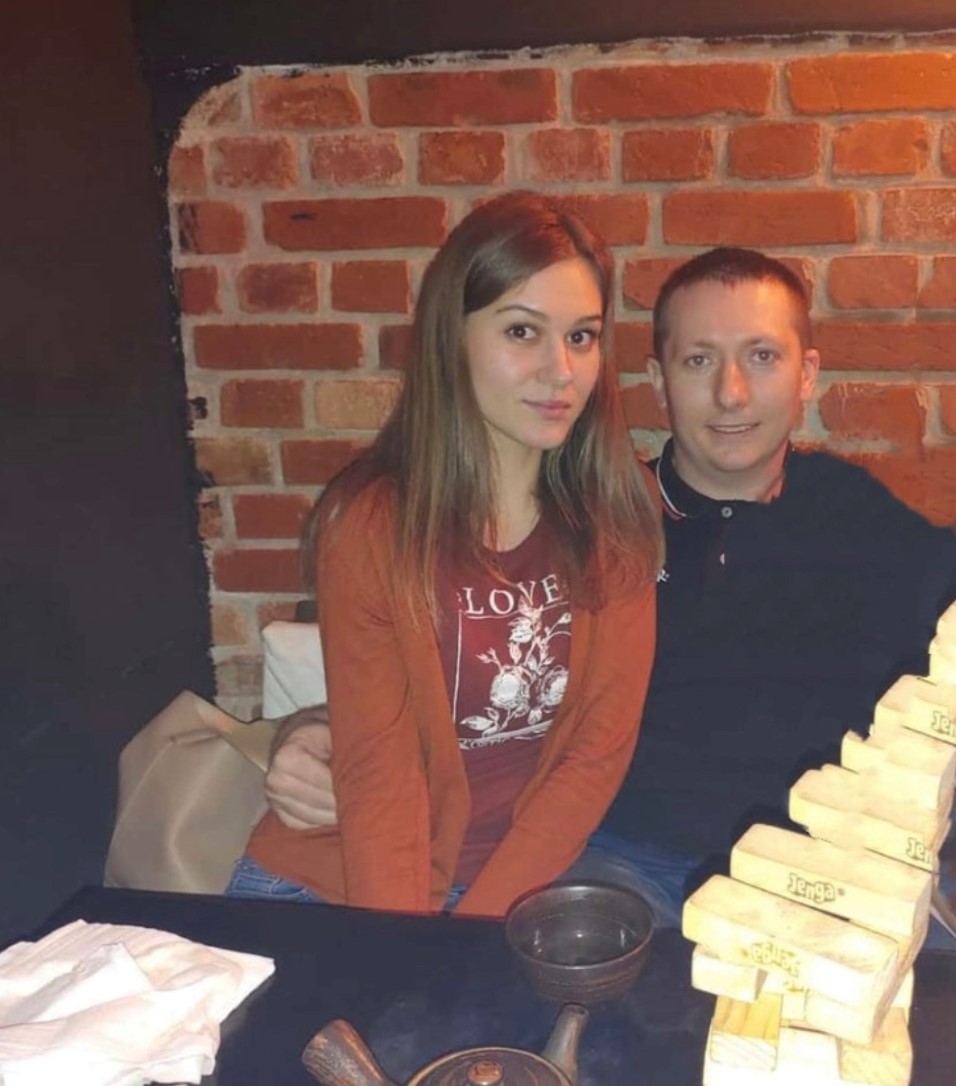 Hello!
I am Victoriya from Ukraine and my boyfriend's name is Jarek. He is from Poland.
I met him online. You can be sure it was love at first sight. He really attracted me and I was hypnotized his photos. However, at first I was afraid to start talking to him but after a few days he wrote me his first letter! I was so surprised! And since then we have had virtual dates every day.
Then Jarek invited me to visit him. I have always wanted to live in Poland. I realized my dream with his help! He showed me round Krakow and Warsaw.
So far, we've already visited Gdansk, Wroclaw and Katowice. Our trips together are very special to me and I realized that I had fallen in love with Poland and my Jarek. This feeling is so magical. We have saved each other from loneliness. Now I'm enjoying the best summer in my life together with a loving boyfriend. I'm so happy and wish you the same!