Irina and Semi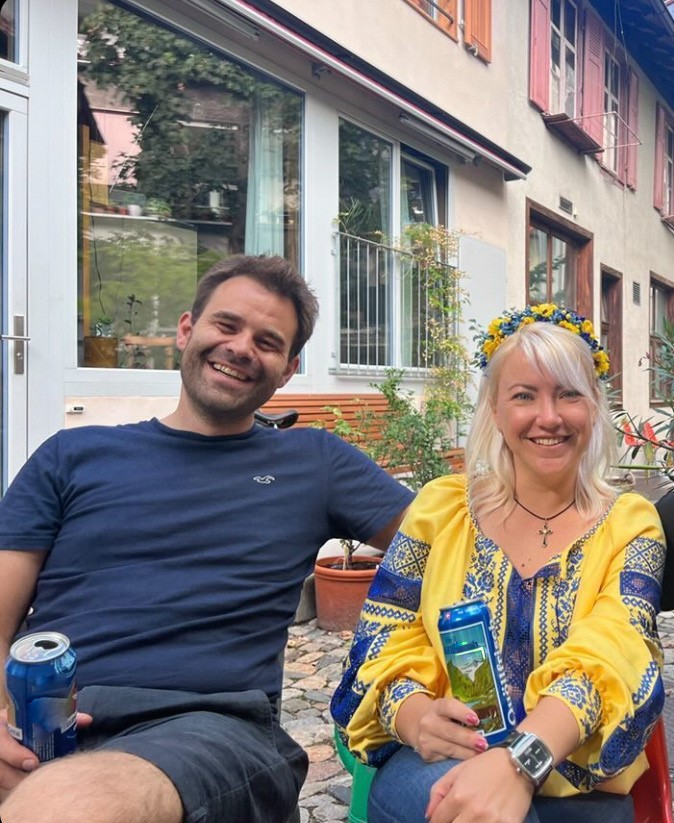 My name is Irina and I'm happy to share my story with everyone here! I want to tell you about my experience of being a user of an online dating website.
I was married a long time ago and after my divorce I decided to build my career so I had no time for dating off-line. Years went by and I began to think about my loneliness. I don't know why, but in Poltava I couldn't find a man for a serious relationship and that's why I decided to try online dating.
I was very surprised by the number of nice men from all over the world. But Semi was special. There was something special in his eyes and his words. We hadn't been chatting for a long time before he invited my daughter and me to visit him.
We spent an amazing summer together in Switzerland. It's the most beautiful country in the world! Semi is that man I was looking for. He is smart, kind, faithful, and serious. My advice - don't be afraid of using an online dating website. I'm sure you could meet your true love here!