Galina and Kenneth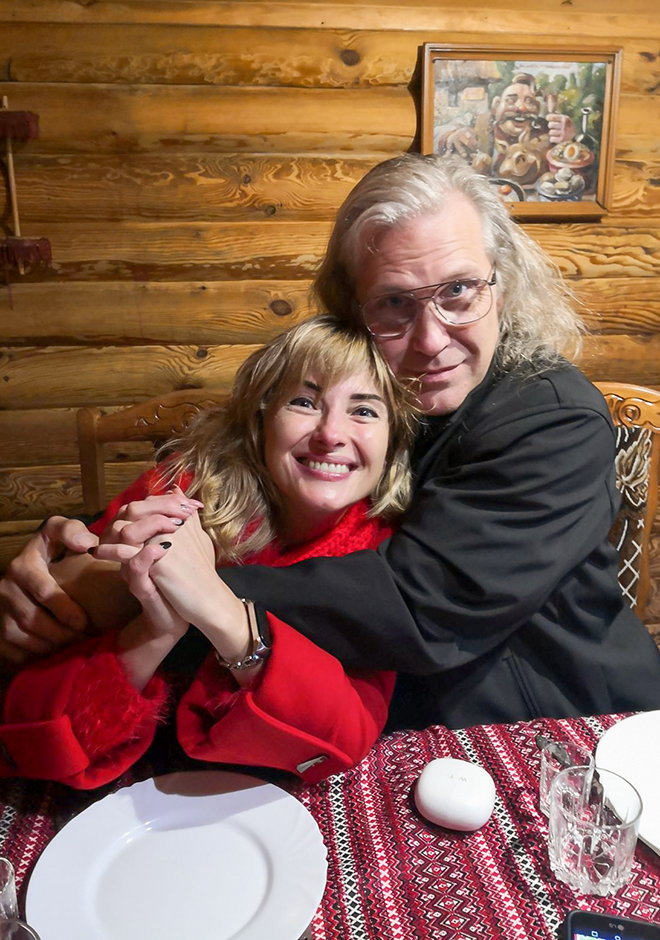 Hello!
I want to share my happiness with you! The dream of every woman is to be the woman of her dreams! With this dream of mine in mind, I registered on this site more than three years ago. Many of my friends doubted it would work and didn't believe that you could find a life partner on a dating website. But I always believed I could and knew that everything would turn out the way I wanted it to. And my dream came true. I met a reliable and strong man, I met a man who changed my world, who came to me, took my hand and said: "Now everything will be different, trust me". And I trusted.
We planned to meet and that's when my doubts and worries began. I experienced the full range of emotions but as soon as I saw him, everything fell into place. He looked at me with loving eyes, as if I was the greatest treasure in his life who should be protected. The meeting was easy and fun, we talked about everything, held hands, shared news and planned our future together.
I'd like to express my gratitude to my local agency and the site administration for a highly professional job! Everything was done very efficiently and quickly! Everything was taken care of! It was impressive!
For anyone who still has doubts - I recommend registering as soon as possible! From personal experience, I am convinced that risk is a noble cause! You are sure to succeed!