Vika and Gulli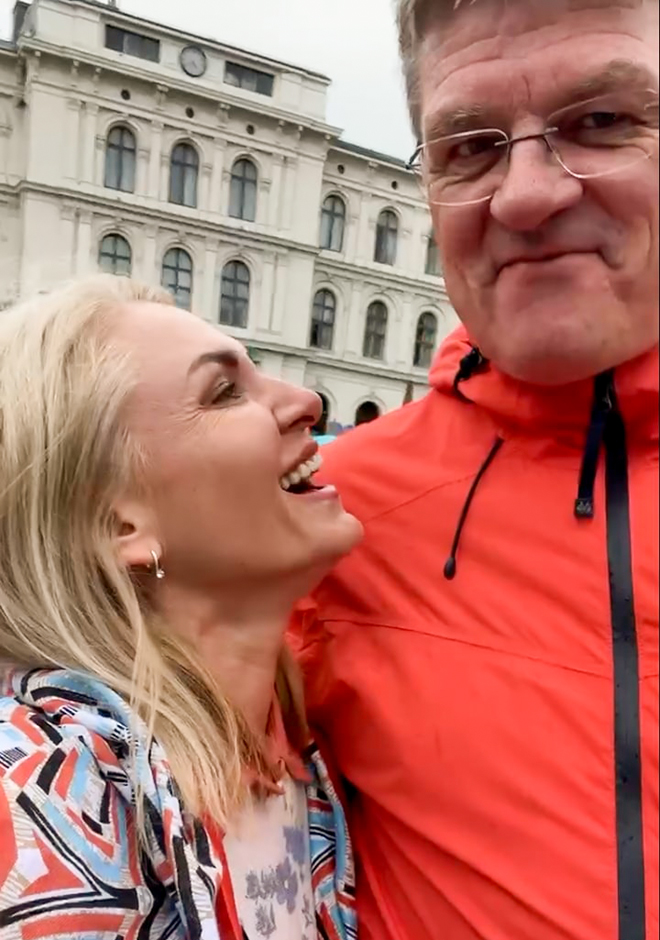 Hello everyone,
I'd like to tell you my love story.
My friend wanted to welcome me on a visit to Germany. When I arrived, I was impressed with the beauty and charm of Europe with its historical architecture and life style. I was lucky to get to know Gulli on the dating site and as I was also in Western Europe we decided not to talk in letters and chats but to meet immediately.
That was a really great and smart decision because nothing can be better than a real meeting! No letter or chat can give you an understanding of who a person is in reality! I won the lottery as Gulli was in reality absolutely the same as in his letters. He was caring and very attentive to me, respectful and well brought up! I visited his city and we went on a lot of walks, did a lot of sightseeing and had some great excursions. Now we are continuing our communication and let's see how it goes. I'm very grateful this dating site for giving us such a fantastic opportunity to meet.