Olga and Alex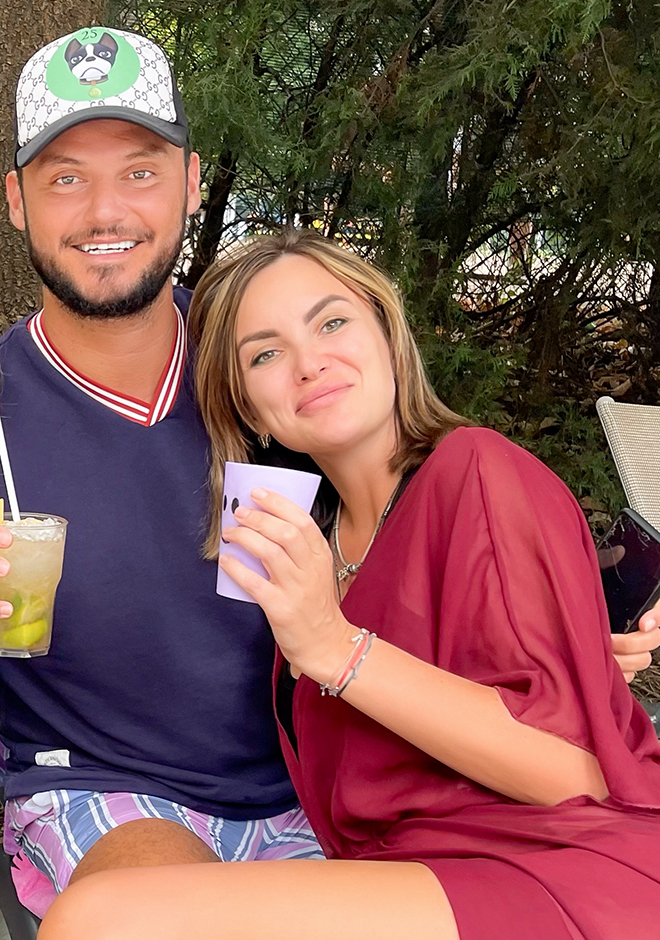 Hello,
My name is Olga and I'm in love. I think it's the best feeling anyone could ever have. I have an amazing boyfriend Alex. He's from London, Great Britain and I'm happy to say that our relationship is perfect.
We met on the dating site. I was just a single woman who wanted to spend her life enjoying every moment with someone special. I decided to try my luck online, why not?
I have to say that it was the right decision for me! I fell in love with Alex. In this virtual world I met the most romantic, smart, and positive man. I'm going to make our love last forever. Next to him, I feel the happiest woman in the whole world!
We have spent a lot of time in Sofia, and our next trip will be to London. We have a lot of plans and dreams in common. Hope you find true love here too!