Maria from Saint Petersburg, Russia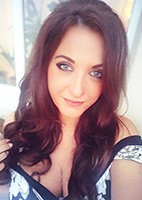 Maria
age:37 city: Saint Petersburg, Russia
ID:50863
This week BeHappy2Day.com is glad to introduce a stunning lady Maria from Saint Petersburg, Russia. Maria is a charming lady, who loves dancing, cooking various dishes, reading books and traveling. She is looking for a sincere man, her true love, her soulmate. Would you like to know more about her? Read Maria's story and enjoy her beautiful photos.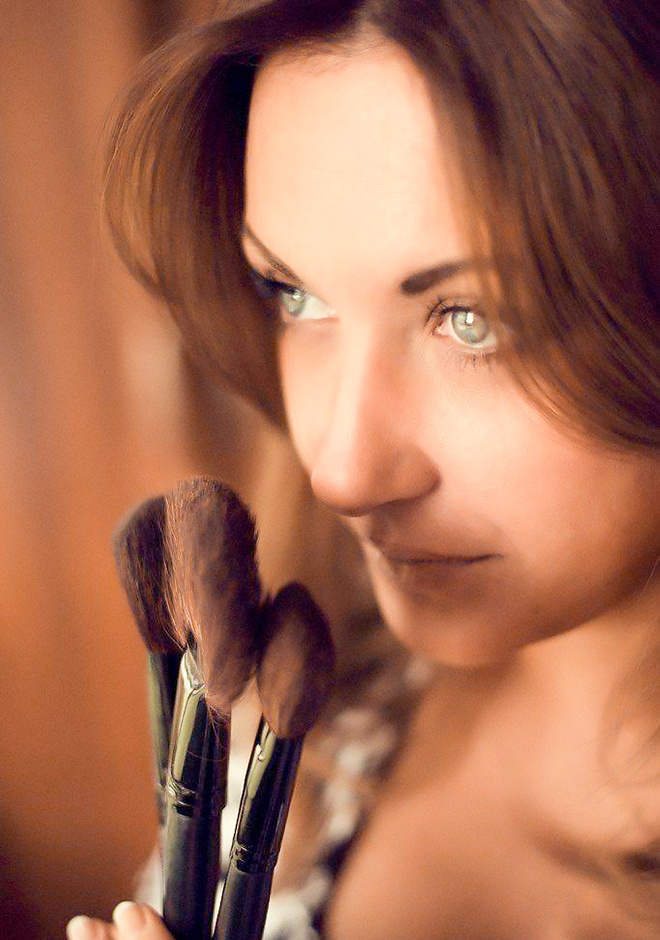 Hel­lo!
My name is Maria! I'm from Rus­sia. I live in a very big and beau­ti­ful ci­ty called Saint-Peters­burg.
I live and work here. I'm a hairstylist and make-up artist. I help peo­ple to be­come beau­ti­ful. I do hairstyling and make-up for wo­m­en. I work with artists and singers but most of all I en­joy my work for wed­d­ings. I like to work with the brides. Ev­ery wed­d­ing is like a lit­tle fairy tale and I'm very hap­py that I have a chance to be a part of it.
I ar­rive at the bride's very ear­ly in the morn­ing to do her hair and make-up. It's fan­tas­tic to see how a wo­m­an changes when she feels so hap­py within her soul. I like to help peo­ple. It's re­al­ly great that I can do the work that I love and help peo­ple to be­come more and more at­trac­tive! I love my job very much. I think I have an in­ter­est­ing and cre­a­tive pro­fes­sion. I like what I do, and I think that is very im­por­tant in life. I love my life and my work :)
Sin­cere­ly,
Maria
Watch Maria's FREE video right now!