Valeriia from Kharkov, Ukraine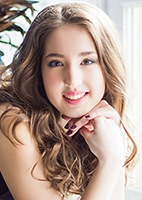 Valeriia
age:21 city: Kharkov, Ukraine
ID:45085
This week BeHappy2Day.com is glad to introduce an adorable lady Valeriia from Kharkov, Ukraine. Valeriia is a beautiful young lady, who loves travelling and reading! Would you like to know more? Read Valeriia's story and enjoy her wonderful photos.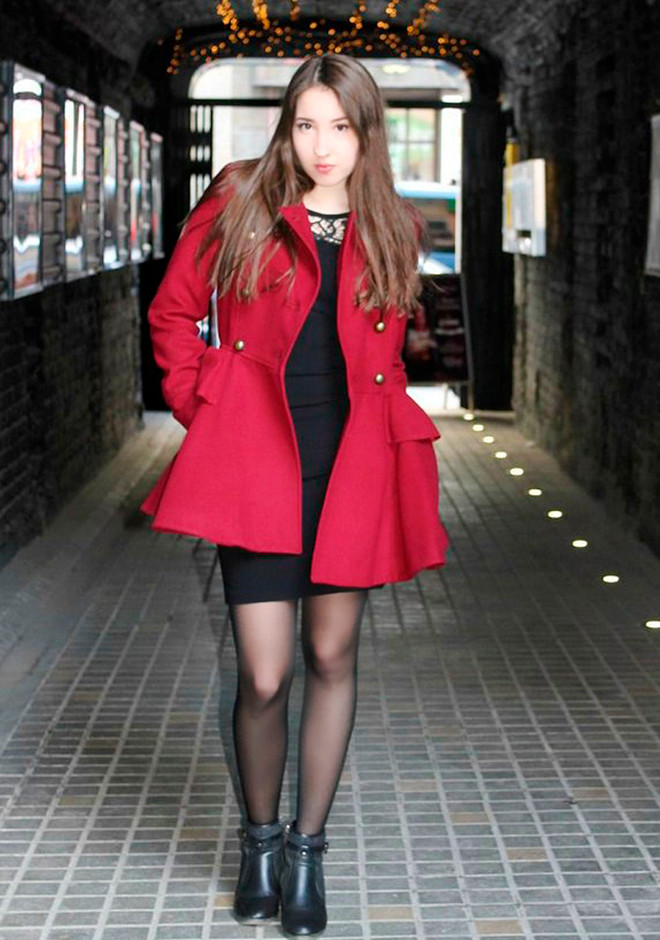 Hi my Dear,
My name is Va­leriia. De­spite the fact that it is dif­fi­cult to be­lieve that I am a se­ri­ous adult be­cause of my ap­pear­ance, I tru­ly am and my in­n­er self is deep and in­ter­est­ing.
I am fond of read­ing and ar­chi­tec­ture from all dif­fer­ent pe­ri­ods. I like Goth­ic style columns and streets… I am al­ways fas­ci­nat­ed by how a per­son has been able to ex­press their vi­sion through the use of such rough ma­te­rials like stone, con­crete and iron…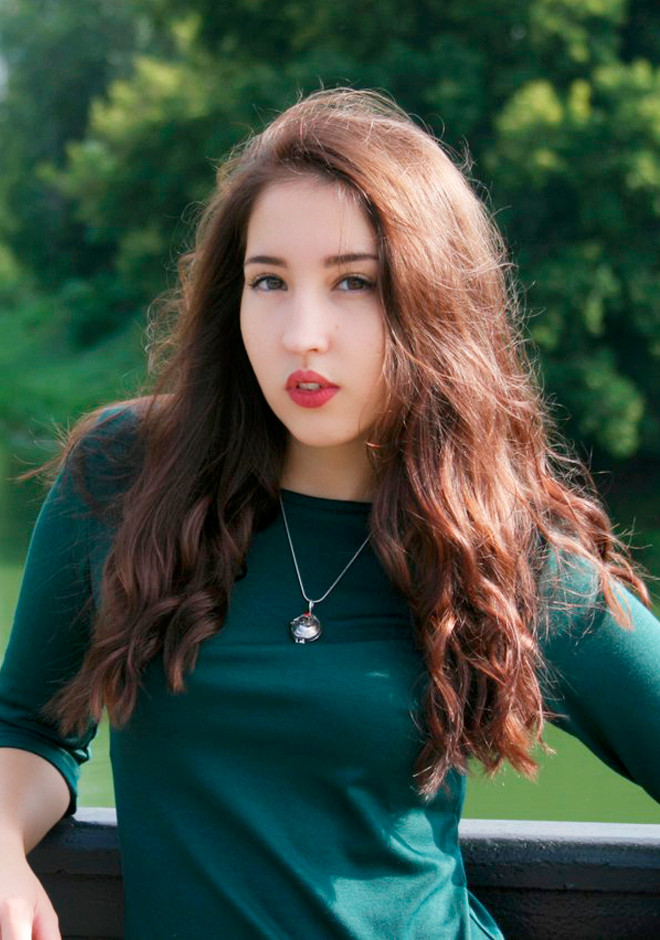 I like trav­elling. Vis­it­ing a new coun­try is like a new lit­tle life for me. I love to ex­plore the world, to de­vel­op my out­look on life. I al­ways be­lieve in peo­ple's kind­ness and love and es­pe­cial­ly the chem­istry that can ex­ist be­tween peo­ple…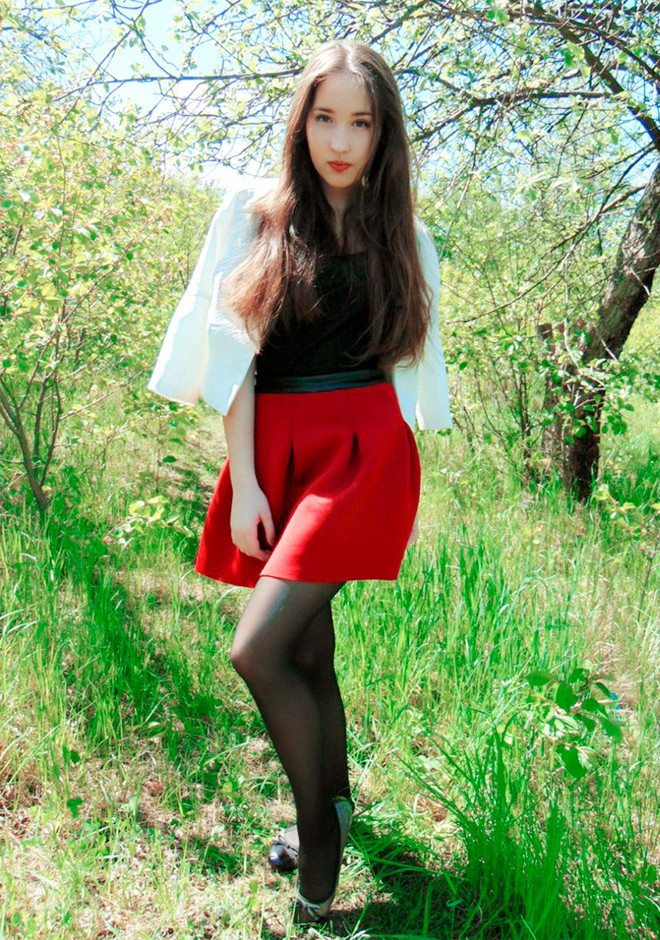 I re­al­ly want to meet my true other half. Age, ap­pear­ance or ma­te­rial sta­tus are not im­por­tant to me be­cause the heart nev­er lies and that is what re­al­ly mat­ters. I hope that you will want to get to know me bet­ter. I will open up my world to you!
Love,
Va­leriia