Feb 05, 2020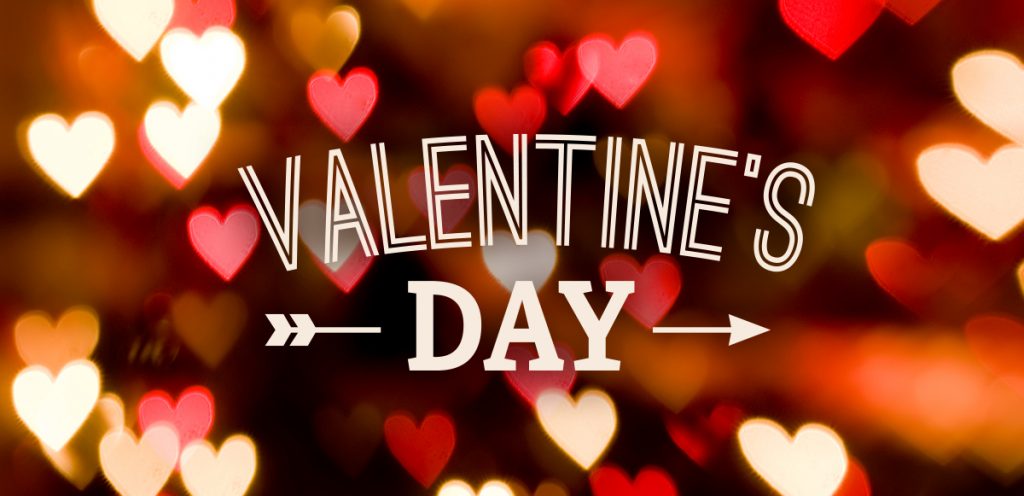 St. Valentine's Day
is the most anticipated and beloved holiday for all lovers.  Soul mates everywhere are waiting for the day so they can show their love and affection to their partners.

In this regard, we would like to help you and make this special day unforgettable for you and for your lady.

On February 14th, for 1 day only, you will have the perfect opportunity to communicate with your lady as much as you like, at a great discount for yourself. It is not a joke, 00.00 – 23.59 EST is the time when our super sale offers will be valid.

So, on that day, you will be able to get:


1) 10% OFF all credits – any credit package at the special lower price to buy at a discount and spend that day together with your love.
2) Chat Marathon – only on February 14th you can receive every 11th minute in Live Chat for free. It is a perfect chance to be together for as long as you both wish.

Chat, correspond, enjoy every moment spent together with your soulmate and impress her with your unexpected show of affection. Celebrate St. Valentine's Day with us!