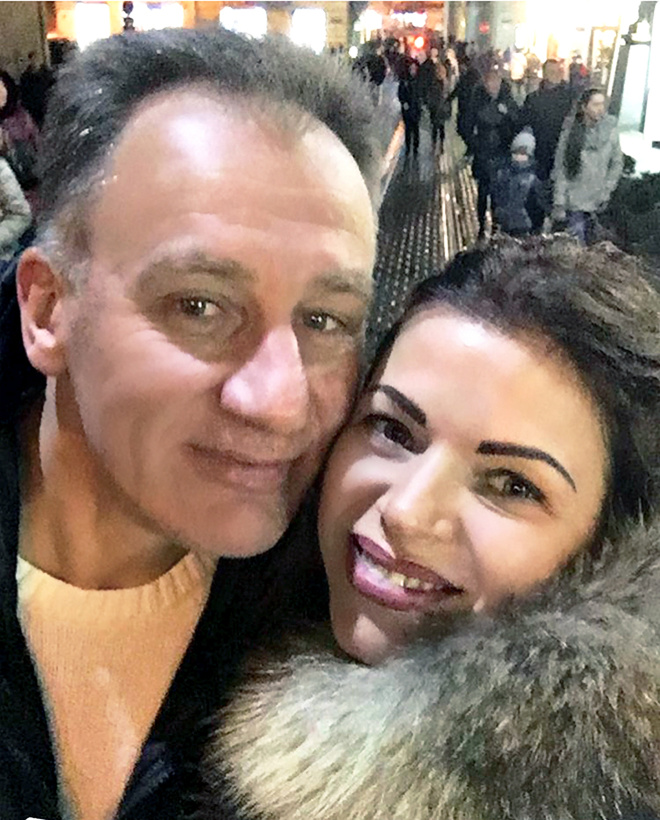 I want to share this short story about our meeting with all those people who do not believe in the power of a dating site.
We began our communications as any other couple would - trying to get to know each other. Michael and I wanted to build our friendship and then see where it would lead us. I felt so comfortable and easy with him and I could never wait to tell him what sort of day I had had and to share all my bad news as well as my good news.
One day we decided that we wanted to meet each other in real life. I was really excited, nothing like this had ever happened to me before. With the help of the dating agency, we met in Kharkov where we spent many hours walking and talking - I wanted to show Michael my city, my country, my people....I just want to share my world with him.
It was a fantastic experience and neither of us had any regrets about deciding to finally meet. It is always so much better to see a person in real life to get to know them properly.
We all have a great opportunity like this so let's use it without any hesitation at all. I just want to offer a little advice to anyone who wants to become a couple - do it and never lose hope!

Julia