John and Lihong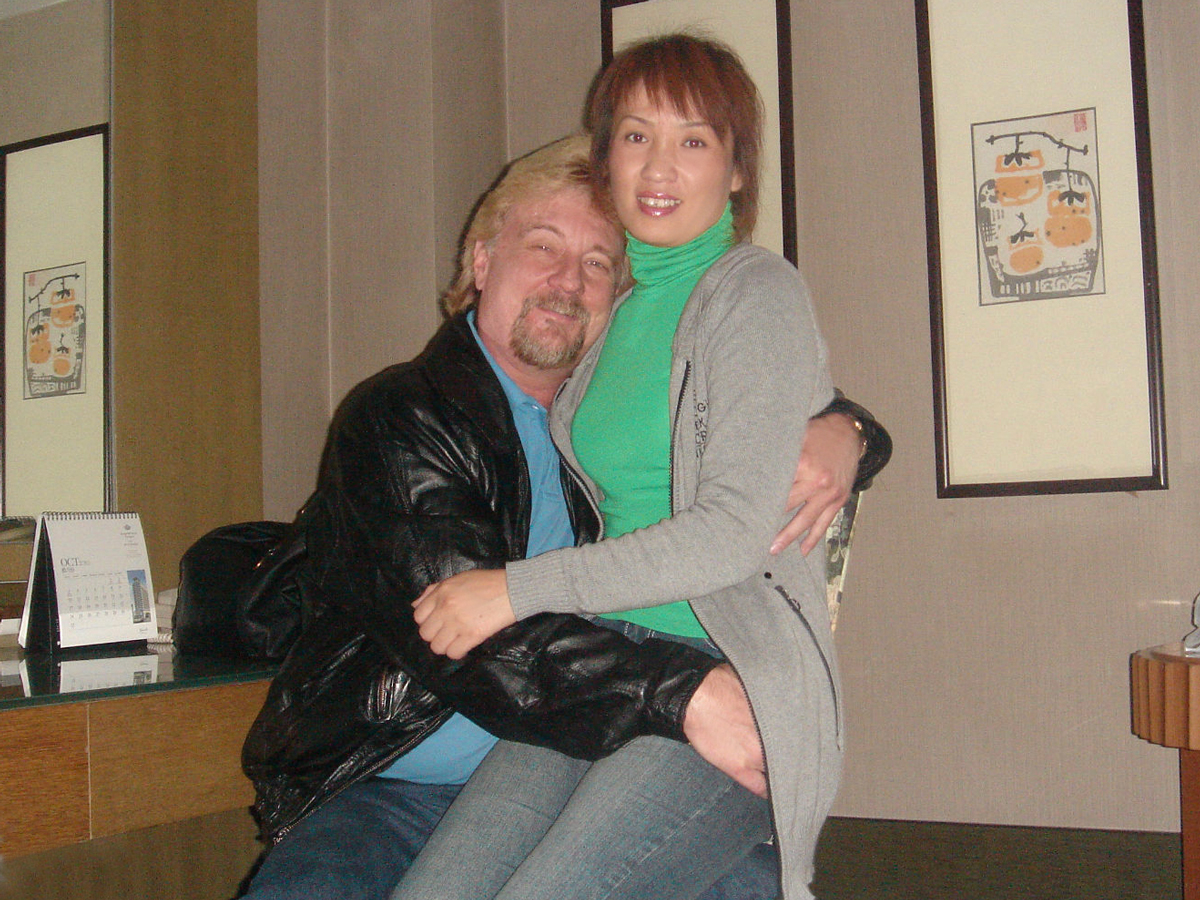 John and Lihong fell in love and are now getting married.
John joined our site a few years ago after he had been single for a while and was tired of being lonely. He told us that he loved Asian ladies and wanted to find a loving, romantic, faithful and kind woman who he would love and cherish every single day and night. Although he chatted to a few ladies on the site, he had never found someone he wanted to meet until he found Lihong, a very pretty lady who he fell crazily in love with. They chatted for a long time before they decided to finally meet and get married.
Lihong joined our site not very long ago although she had been single for a while. She told us that she could not live without a good man in her life and had been looking for her Mr Right for a long time. She does not like Chinese men so she was trying to find a lovely foreign man. When she saw John, she felt he was like a heaven sent gift. She fell in love with him and, with John by her side, her life is now complete and perfect.
They have decided to travel around the world very soon!