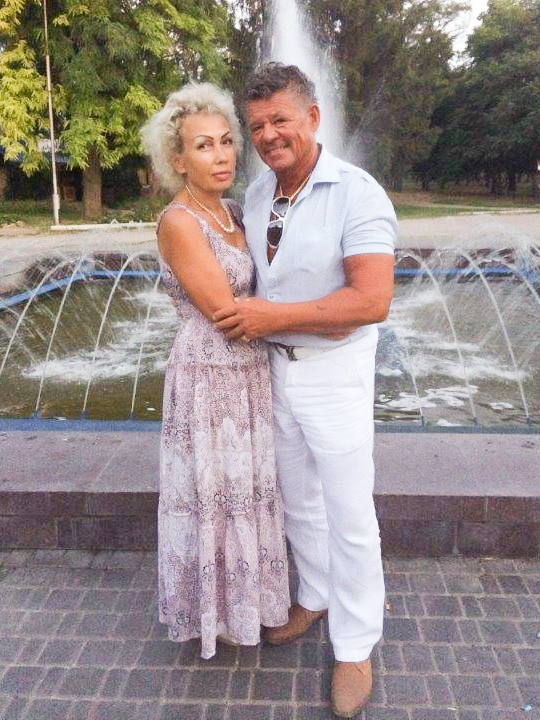 Hello!
Still don't believe you can make a successful acquaintance through the site?
I would like to tell you about my acquaintance and an unforgettable meeting with a man I met on a dating site.
Love has no age limit! I was 57 and he was 63! When I came to the dating site, in my heart I had a hope that I would meet my one and only with whom I could live until the end of my days! Yes, I am no exception, every woman thinks about this but not every woman can admit it.
This man entered my life unexpectedly, but confidently. He is smart, rich, generous, and strong. He knows what he wants from life! We talked on the site for a month, and then we met. I didn't think that people from different countries could have so many common interests! We spent 5 days in Kiev! Those were unforgettable days! He took care of everything, and I felt like a queen! How wonderful it is when a man fulfills all your desires! Nobody has ever done this before in my life.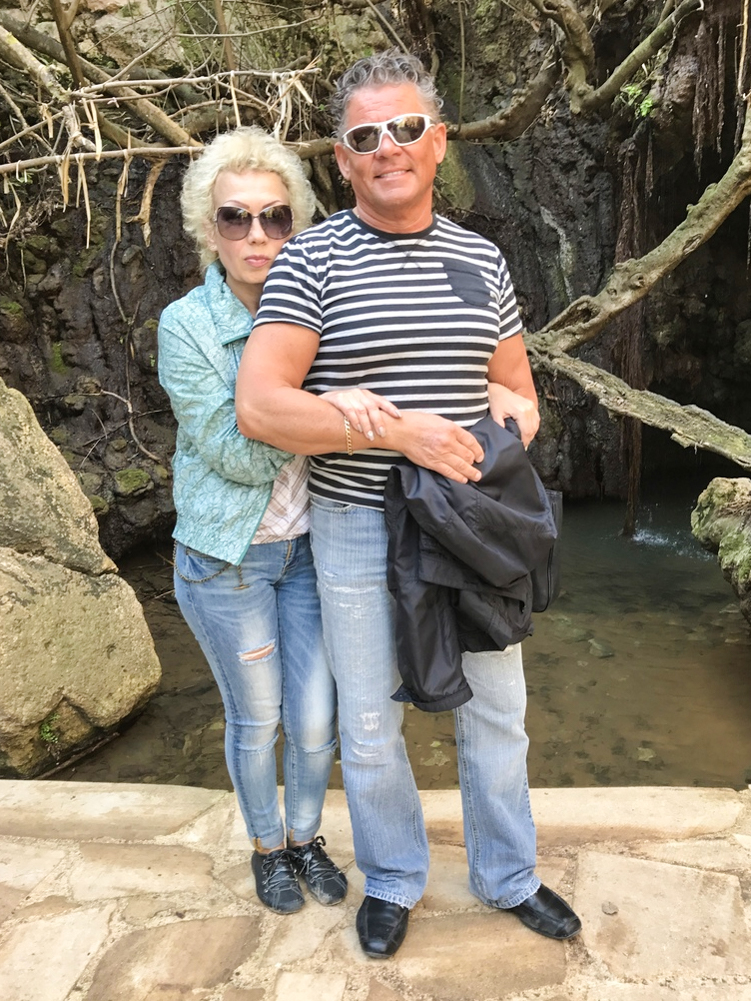 He did not speak Russian but I remembered all the English lessons from school. In some cases, people who were nearby helped us like the taxi driver who drove us to the hotel after I had met my man at the airport. In the Kiev restaurants, all the waiters were friendly and spoke English so we did not feel uncomfortable. When our meeting came to an end, I realized that real gentlemen do exist. The main thing is to believe in positive changes in life, not to be afraid to take the first step, because you can really find a worthy man and sincere love. So rest assured that life can bring us surprises) Just believe in miracles and a miracle will happen to you!
Elena