Larisa and Reichow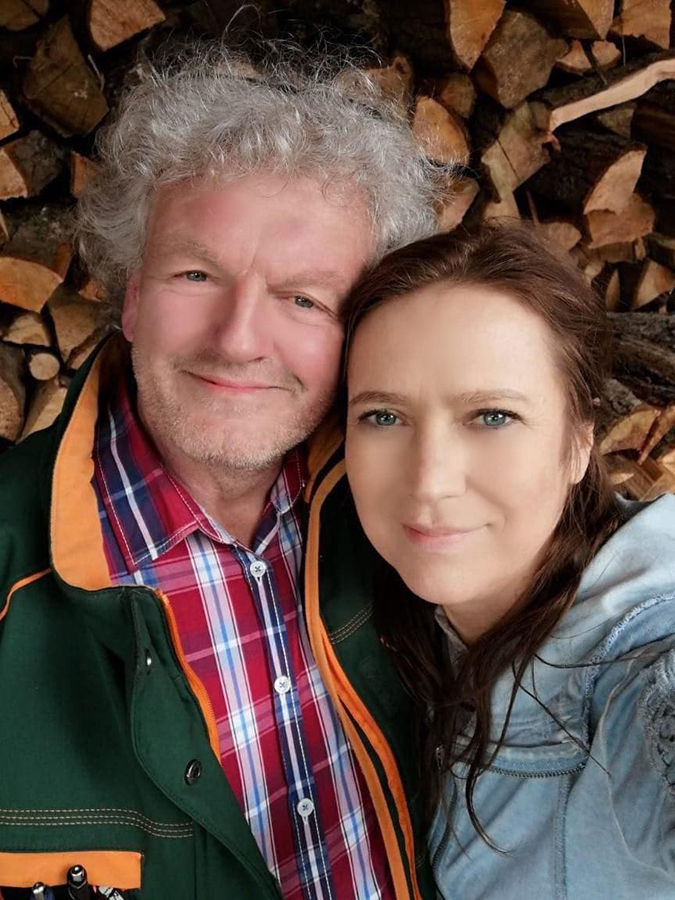 Hello everyone,
My name is Larisa.
I wanted to meet my loving partner and live happily ever after. So I joined this site.
I met a very nice person here. At first, we talked a lot about books and art, history and music.
Less than a week later, I received a message from him saying hello and asking me if I wanted to meet up. Without thinking about it at all, I said yes immediately! It was the right decision!
Our first date was perfect! It was the first full day of summer, I asked him if we could meet at the local park. I wanted to show him my native town, my favorite places. We had a great time together! I really enjoyed his company and my attraction grew tenfold.
Deep in my heart I know he is perfect for me! We have the best chemistry. We're not just best friends but soulmates too!
Sincerely,
Larisa