Meng and Tim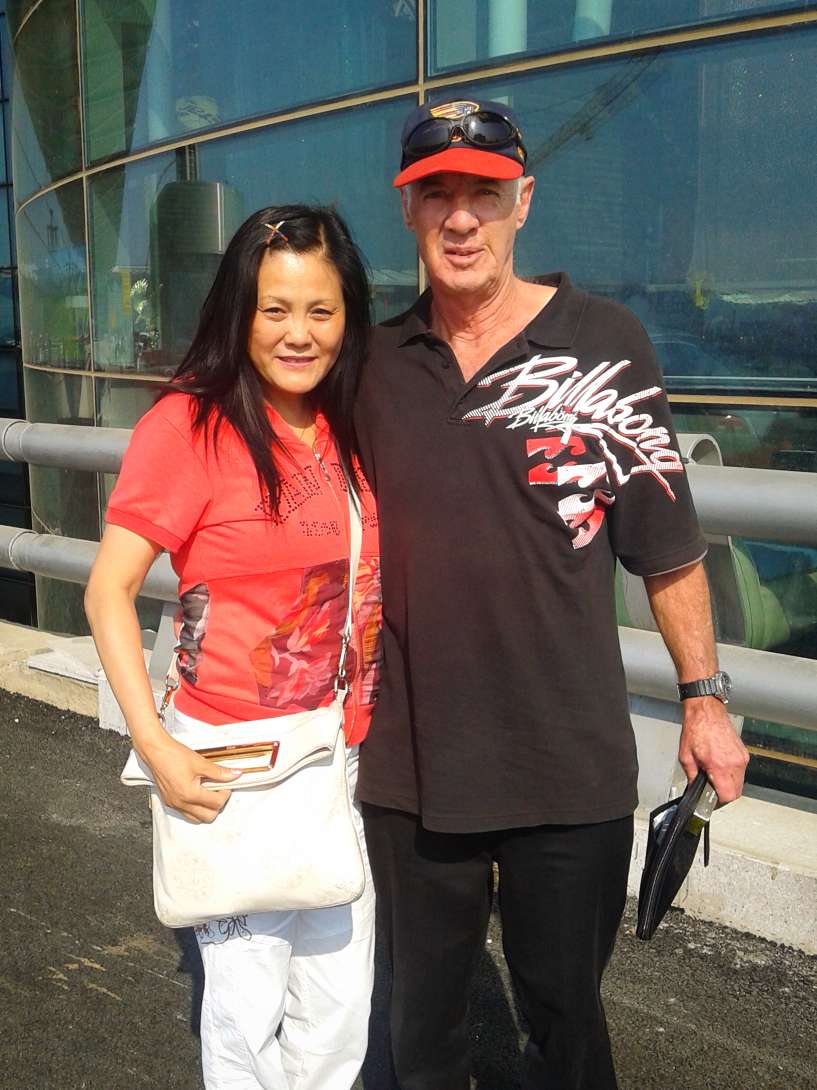 Hello everyone!
We'd like to tell you the story of Meng and Tim who met on our website!
Meng was born in Shenyang, China. She is a very lovely person who works as a manager and has a precious 9-year-old son. Meng was divorced several years before joining the website and was absolutely ready to fall in love again having a great desire to give her son a new and complete family. Her dream man was someone who loved family and that this was a priority for him.
Some time later, Meng came across Tim on the website. He seemed to her to be very loving and romantic and indeed that is was he later turned out to be. They found out that they actually had a lot in common.
Tim was born in Canada, in a big family with five sisters and one brother. He got married twenty years ago but became a widower with two sons. Family is the most important thing to him so he wanted to find an Asian woman who shared the same view. Meng turned out to be his ideal type of woman.
They quickly fell deeply in love and now Meng says that Tim has made her feel stable and safe. Tim in his turn says that their love story is just like a fairy tale.