Tatiana and Phillip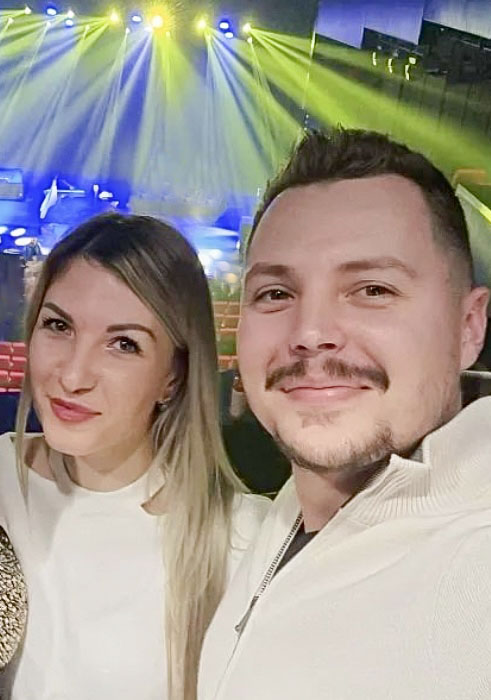 Hello, everyone!
I'm happy to say that I'm not single anymore! I feel that some great changes are going to happen in my life!
I'd like to tell you how happy I am right now because I met a man who I truly love on this very website. We dated online for a long time but now eventually we've become a real couple. I want to tie everything up here in Ukraine and move to the USA where my Phillip lives.
We spent a wonderful week in Poland – we decided to meet there for the first time. After our first real date I was surprised that we had so much in common, and I realised that he was the only one for me. Soon I'll introduce him to my son, I'm sure they'll become best friends and we'll become a real family.
I want to tell you a little secret: we plan to have a baby in the future! Can you imagine how happy I am? I'm in Seventh Heaven!