Yuliya and Jeremy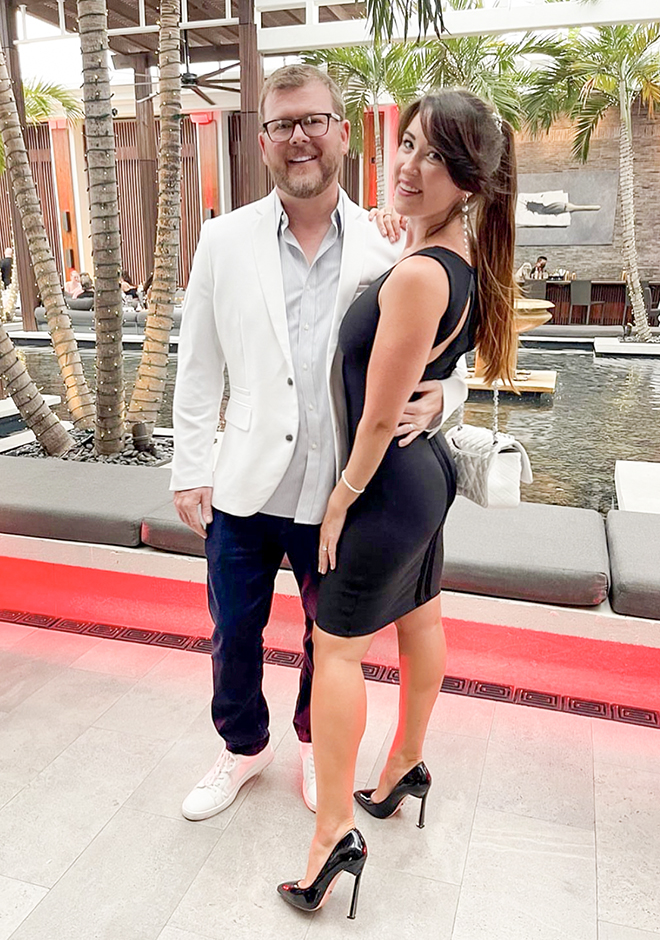 I'm Yuliya from Poltava in Ukraine. In the photos you can see me with my beloved husband Jeremy. We met online. It was a miracle for both of us. After years of unsuccessful attempts to find my true love, I finally did! I first saw him in chat and just wrote and asked him, "how is your mood?". I remember that day! It was the day I realized my life would soon change!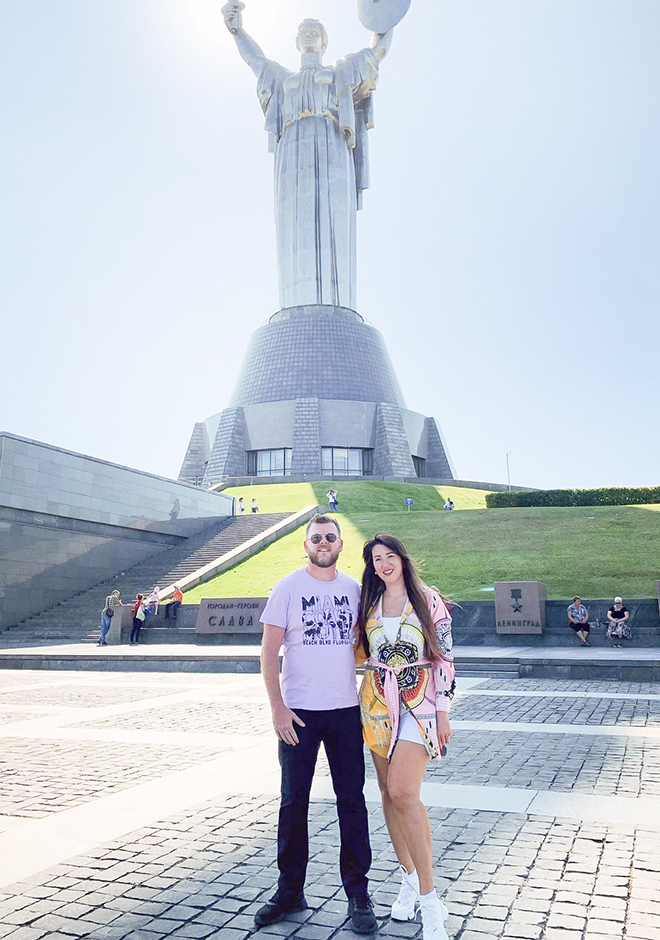 We had a long distance relationship but Jeremy visited me in Ukraine several times. He fell in love with our culture and Ukrainian people. My family and friends love him very much! One night, after a romantic date, we decided to take a walk around Poltava and carried on talking until midnight. I fell in love that special night.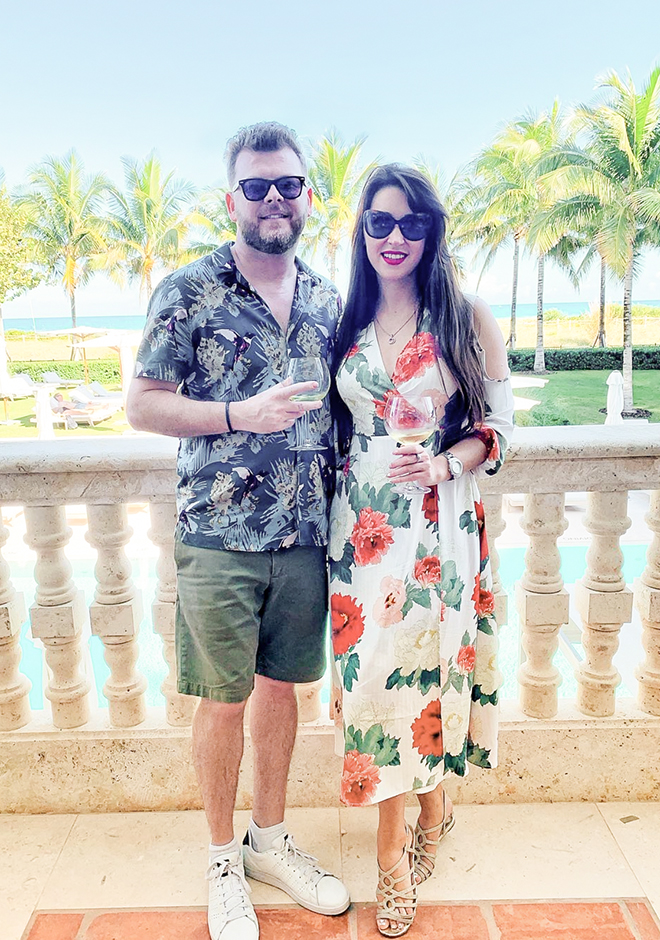 Now we live together in Florida. It was a long wait to get a visa, but it was worth it. I believe my Jeremy is one of the most fantastic men in the world. He's honest, loving, hard-working, and very talented. He's a professional musician and I'm his biggest fan! He wants to reach the top and I know he will. I am proud of him for enjoying life and being optimistic against all the odds. He has taught me how to be happy and positive.
We have a young daughter who is the best thing that ever happened to us! We travel a lot because Jeremy wants to show me and our daughter this beautiful world. We often visit my parents in Ukraine and I'm teaching my daughter the Ukrainian language.
I'm so happy! And I hope you will be happy with your future partner too!
Best wishes,
Yuliya