Anna and James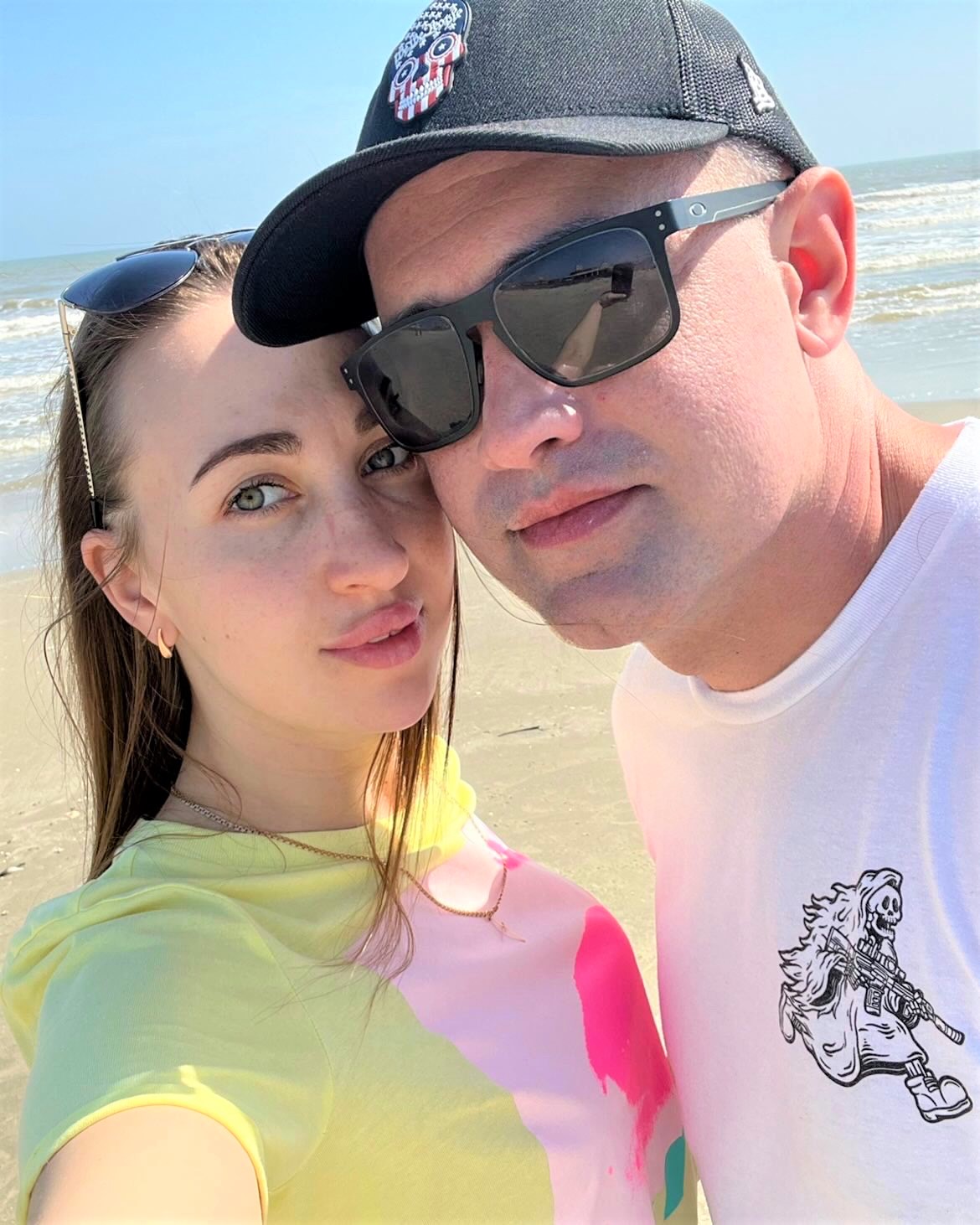 You can be sure that I'm the happiest person alive after I made one of the best decisions in my life. I registered on this dating site because I was trying to find my perfect partner and now I'm so happy because I found my true love online.
I believe in destiny. You could live in the same town and not realize that your true love would be so close to you but I was sure that my perfect man lived far away from me. As you can see, I had good intuition - I found my James in this big virtual world.
We had chatted online for a few months before we decided to meet in Europe. We spent a week in Poland and then James asked me to relocate to the USA so he helped me to get a visa and we eventually got married there. It was a small wedding ceremony in the municipality but I hope in the near future we can organize a big Ukrainian wedding!
Now we are enjoying our life together and I know it sounds like a Cinderella fairytale, but this really is my life!