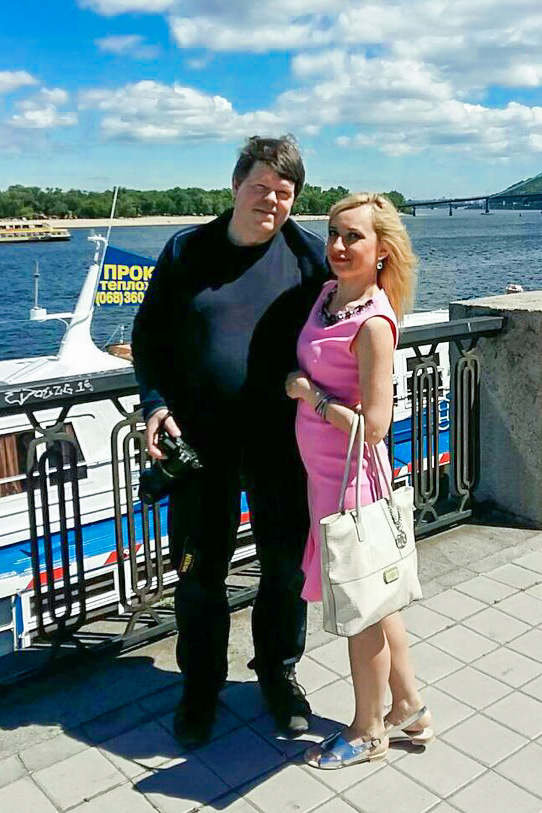 A fabulous first date ...
We all dream of getting a lucky ticket and winning big, and meeting Henk turned out to be by lucky ticket!
I met my Henk on the Marriage website on the eve of the upcoming 2017 New Year! I immediately thought that it was a good sign and lots of happy moments were waiting for us together in the future! Fortunately, Henk noticed my invitation to chat and wrote a letter for me first.
I am so grateful to the Marriage site for giving me the opportunity to meet the man of my dreams! If there wasn't such a wonderful website then we would never be able to meet each other in life. When Henk saw my invitation to chat, he wrote a letter for me at once and we started to exchange some warm and interesting correspondence. Those early letters helped me to realize that I was not alone in the world any more…