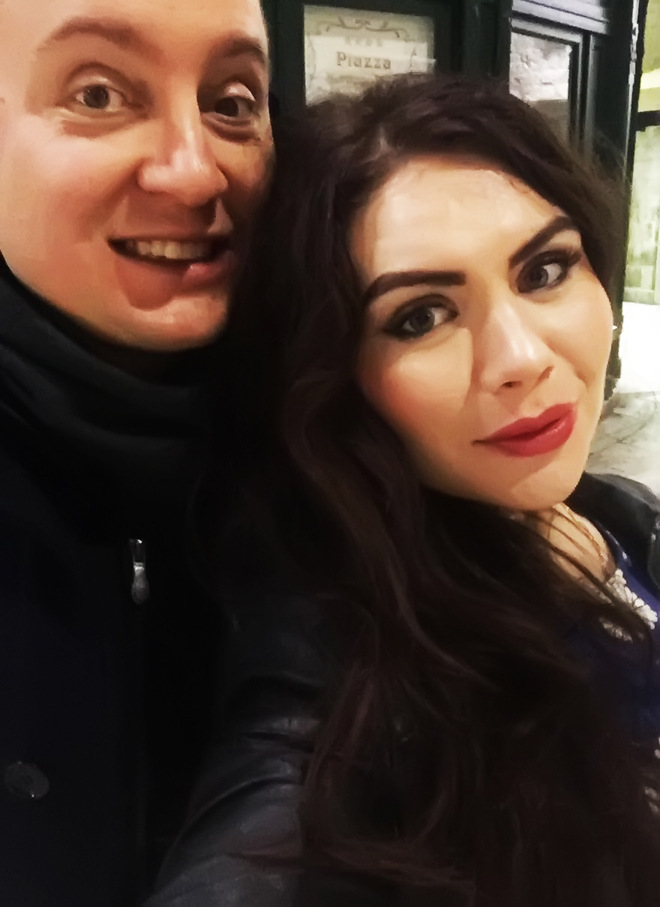 No­body can imagine how won­der­ful for­eign men are!
I re­al­ized this as soon as I met Jay. Pri­or to meet­ing him, I'd had an un­pleas­ant ex­pe­ri­ence with a class­mate who came to study in Kiev. It turned out he just want­ed just that – a place to stay.
I was shocked. Jay sup­port­ed me as best as he could, lift­ing me out of the swamp I felt sub­merged in and giv­ing me a new lease on life. He was send­ing me won­der­ful gifts, beau­ti­ful flow­ers, and of course we had un­for­gettable meet­ings.
We saw each other reg­u­lar­ly as Jay could trav­el a lot due to hav­ing his own busi­ness, and hav­ing a busi­ness part­n­er who he could trust…