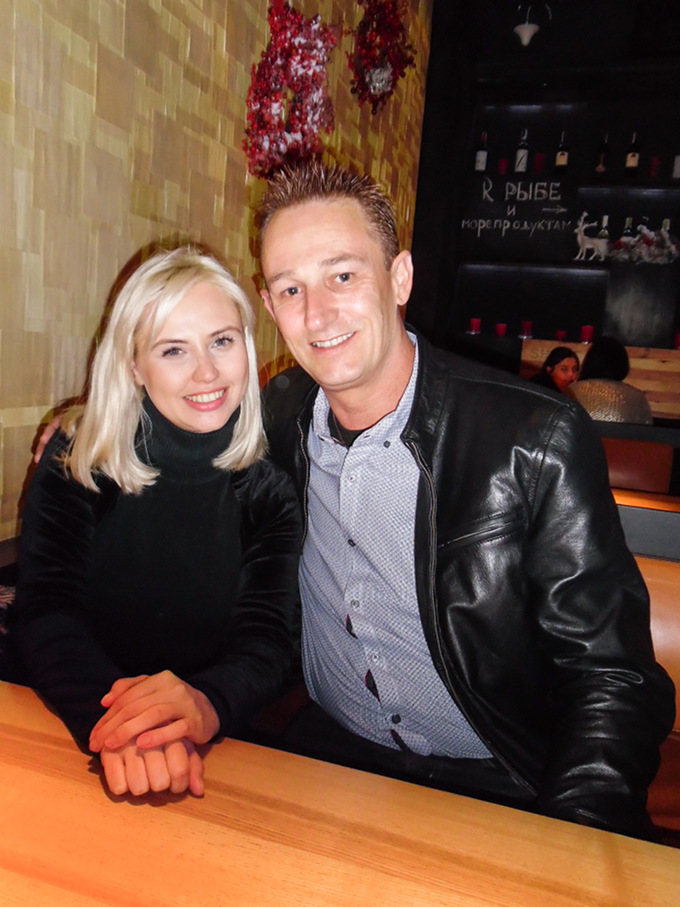 I want to tell you my story and I will try to be honest and open.
The only things I was wanting from my future partner are honesty, respect, kindness and passion. I was not looking for a man that is just interested in being a pen-friend, because I wanted to create a real loving connection. I wanted a man to share my interests with. I wanted a man with whom I could do everything together. And then I met him…
His name was Alan and he was from Australia. I think that living in Australia is something that I would want. It is a very rich and very developed country and that presents so many opportunities in life. I was ready to leave my family and friends to live in this strange country and he promised me that I never will feel lonely again.
First, we spent a lot of time chatting. There were not any men like him in my life before. Before we knew it, a beautiful relationship was growing between us and we found that we had a lot in common with each other. I was sure that he was exactly the person who I was looking for. We had the rest of our lives to get to know everything about each other, to explore together and enjoy new experiences together.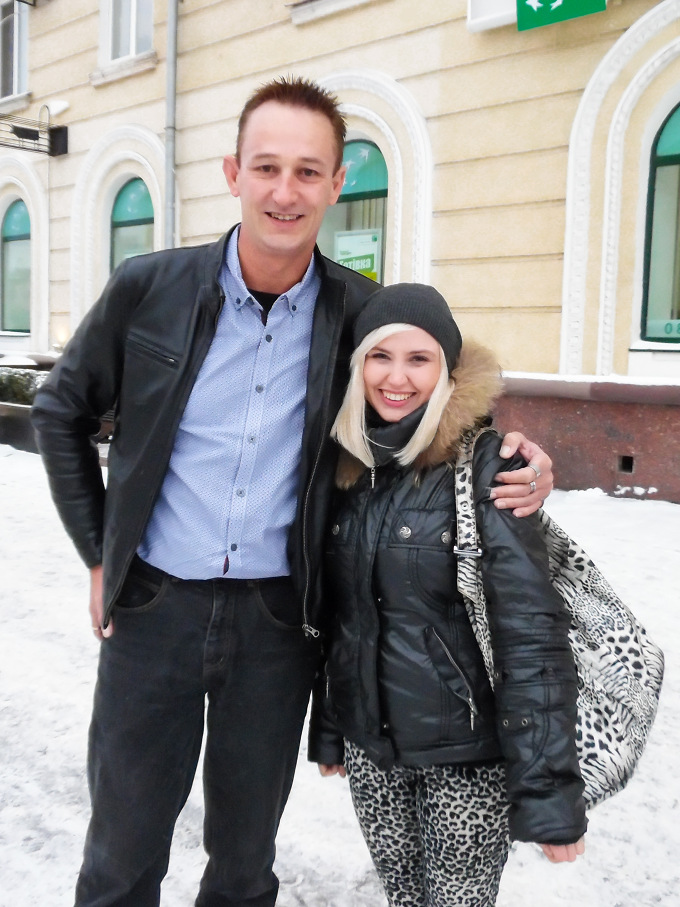 Finally, we decided to meet. He wanted to visit me here in the Ukraine and spend his vacation with me! I was so excited!
I do not stand for liars, there is nothing worse than being unable to trust someone. I am a very easy person to gain trust with, and so it was easy to plan our first meeting. He was the type of person that will give his woman everything she wants and needs, and that was his way of showing true love. 

We felt like in Paradise being in love with one another. I haven't had the chance to be completely and utterly in love with a man before, so this was very new and exciting for me.
I love children and cannot wait for the day that I get to have my own. As Alan had a little daughter already, I wanted to become a good friend to her. We spent a lot of time talking about her and looking at her photos. I saw that he was a good father, sincere and determined to do his best for his daughter.
I truly believe family is the most important thing in the world, and I am ready to become a part of his family. I am enjoying getting to know him, and I have a really good feeling about us. I hope it's not the end of our love story and that we will always be happy together!
Natalia.