Vasil and Evgenia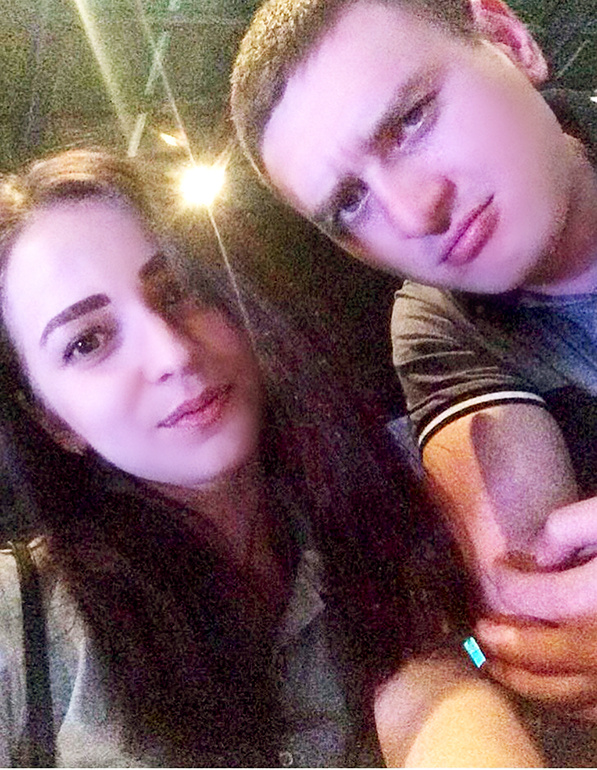 I want to tell you about my meeting with Vasil from Burgas in Bulgaria. We started to communicate on the site and from the very first letters we knew that we had so much in common. We talked about so many things!
I never thought that we would actually meet each other… but the moment did come.
I want to mention how much the site and our agency helped to organize our meeting. Vasil sent me a present every holiday….this made me very excited and feel like a real princess.
When we met we felt very comfortable with each other. We walked a lot, discussed different topics, shared the traditions of our countries and many other things. Thanks to him I started to believe in love, destiny and chemistry between two people.
I want to tell every lady that they should not be afraid, they should use every chance and just be brave when making approaches to men. I believe that a dating site is a great opportunity for men and ladies to meet their real love!
Evgenia.