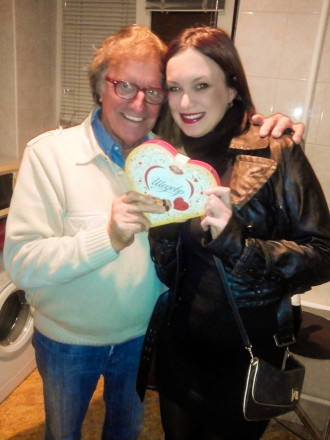 Here is my story. We met online. Neither of us expected to fall in love on a dating site. I thought it would be impossible to trust someone who is far away from you but I looked at his photo and felt like he was my soulmate.
Now I know it was destiny because we are perfect for each other. I only want him in my life. He is the man of my dreams. Our first date was amazing and very romantic. I was so excited and nervous at the same time but everything went great! We met in my favorite park in my hometown and talked through the whole evening.
Then we had a romantic dinner. I hear about so many failed romances but ours just keeps going. I am so happy and I hope that he will be the happiest man in the world with me by his side!
Olga