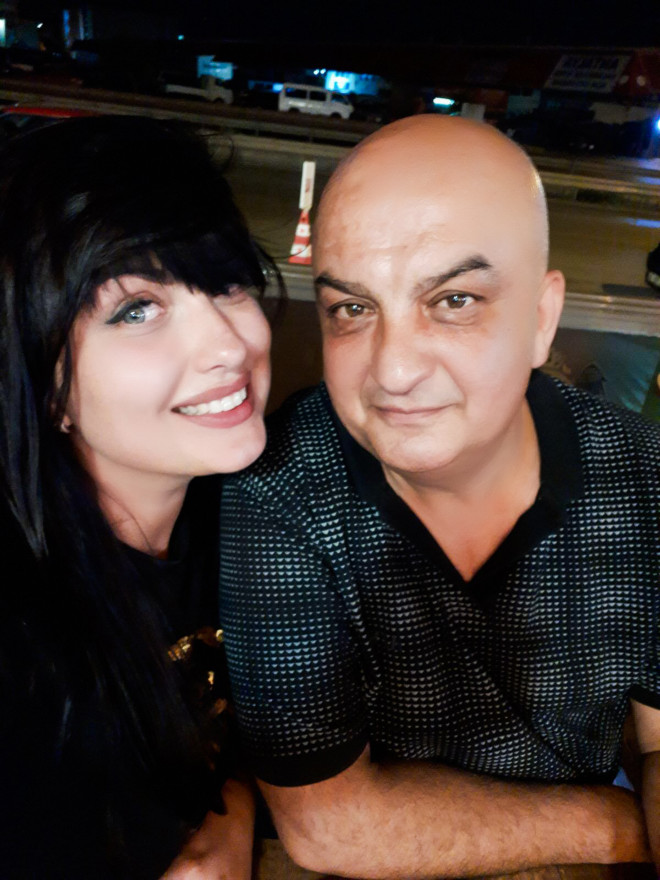 We all want the chance to create a family and be happy! I had been waiting for that one person to come into my life who would transform it forever. And then I met him on-line!
I decided to visit him and he liked that idea! On our first evening together we partied at the local cafe where we danced and dined. It was an amazing night! I felt very comfortable with him! He put his arms around me and whispered sweet words to me. He kissed me softly and said there was something special waiting for us. It was so romantic!
What can I say? He is the most wonderful person I've ever met! It was the best vacation in my life! And I hope it will be the best time of my life when we come together as a happy family!
I am in love and I think people who carry love in their hearts are always happy!