Natalya and Osman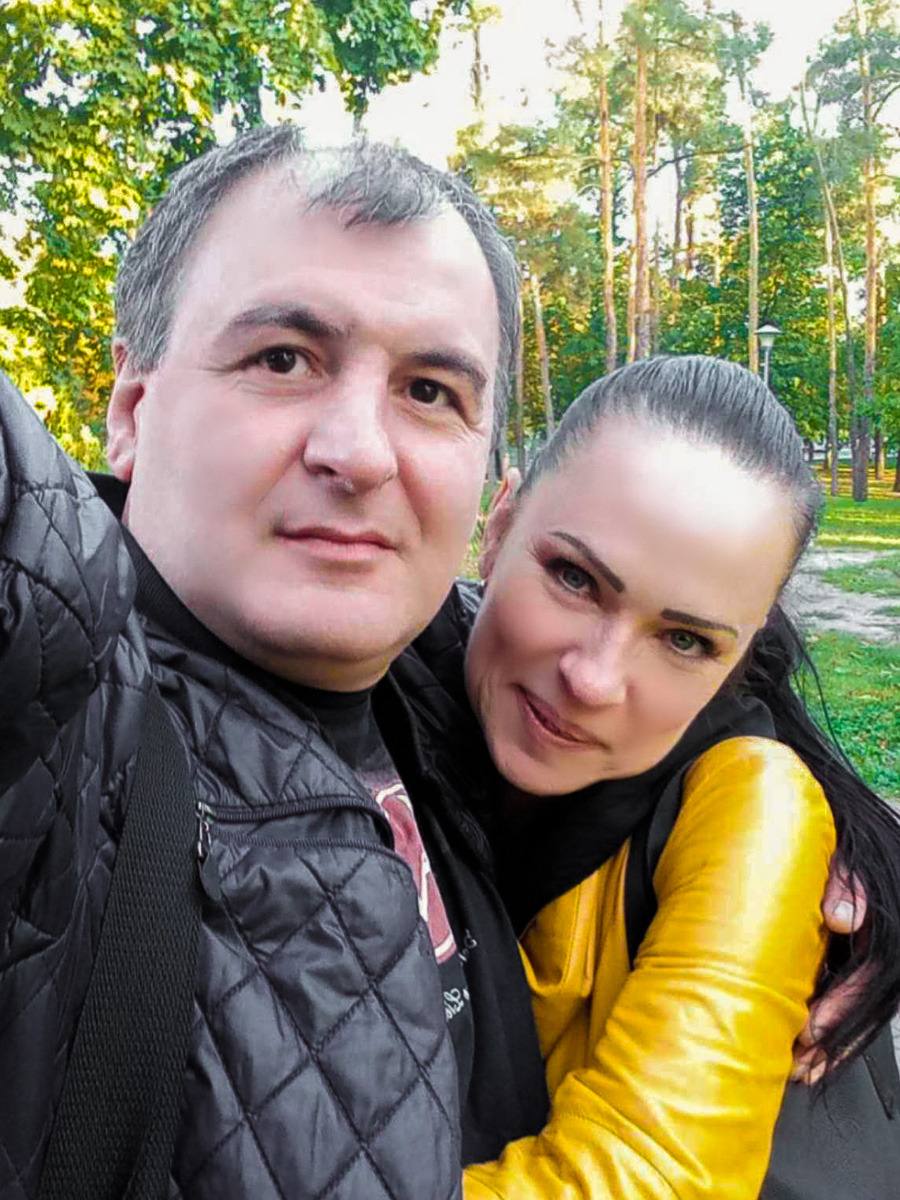 Hello to all users of this website!
My name is Natalya. I am happy to share my story on behappy2day! My friend recently successfully married a man she met here. I had followed their love story with affection and was simply delighted to see such sincere, beautiful, and strong feelings between this couple! So, without any hesitation, I contacted the agency and registered my profile here! Osman wrote to me on the first day. Yes, Turkish men can speak charmingly and I immediately fell in love with his beautiful words! As it turned out, Osman was already in Kiev! And so there was no need to delay a date! The decision to meet came with lightning speed!
For this, I want to thank the site administration and my local agency for a prompt and excellent job! Our date was organized within one day! An excellent restaurant of Turkish cuisine was chosen for us, taking into account all our wishes!! It was interesting for me to try national Turkish dishes and Osman decided to please and surprise me! After the restaurant, we went for a walk in the park! We had a great time together! We enjoyed the fresh forest air and each other's company!
I will remember that magical walk and romantic date for a long time!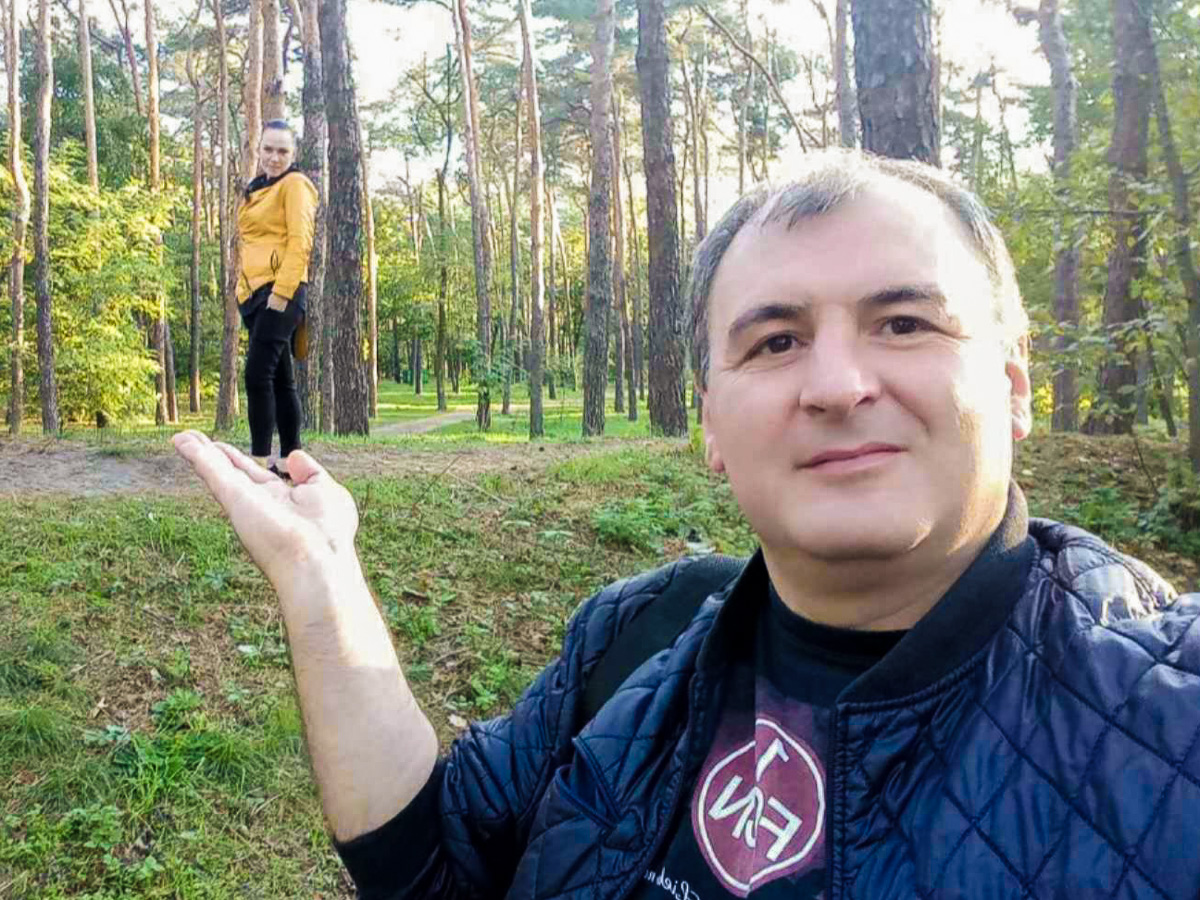 The next day, Osman had to leave. His business trip to Kiev had come to an end. We agreed that we would continue to communicate by phone. Let's see how events develop. Time will tell. But, I must say that I was impressed by this man! I met an intelligent, well-mannered, and attentive man! I am even more convinced now that I chose the right website! I realize that there is every possibility for lonely hearts to meet! My local agency staff and site administration are always ready to help and support couples who meet here! I can recommend behappy2day to everyone! I am convinced from my own personal experience of the decency and professionalism of the staff! Dear friends - to everyone who has not yet made a decision - I recommend that you don't waste time! Register your profile! It is possible that your soul mate is already waiting for you here!
Sincerely,
Natalya