Daria and Alex
Hello everyone!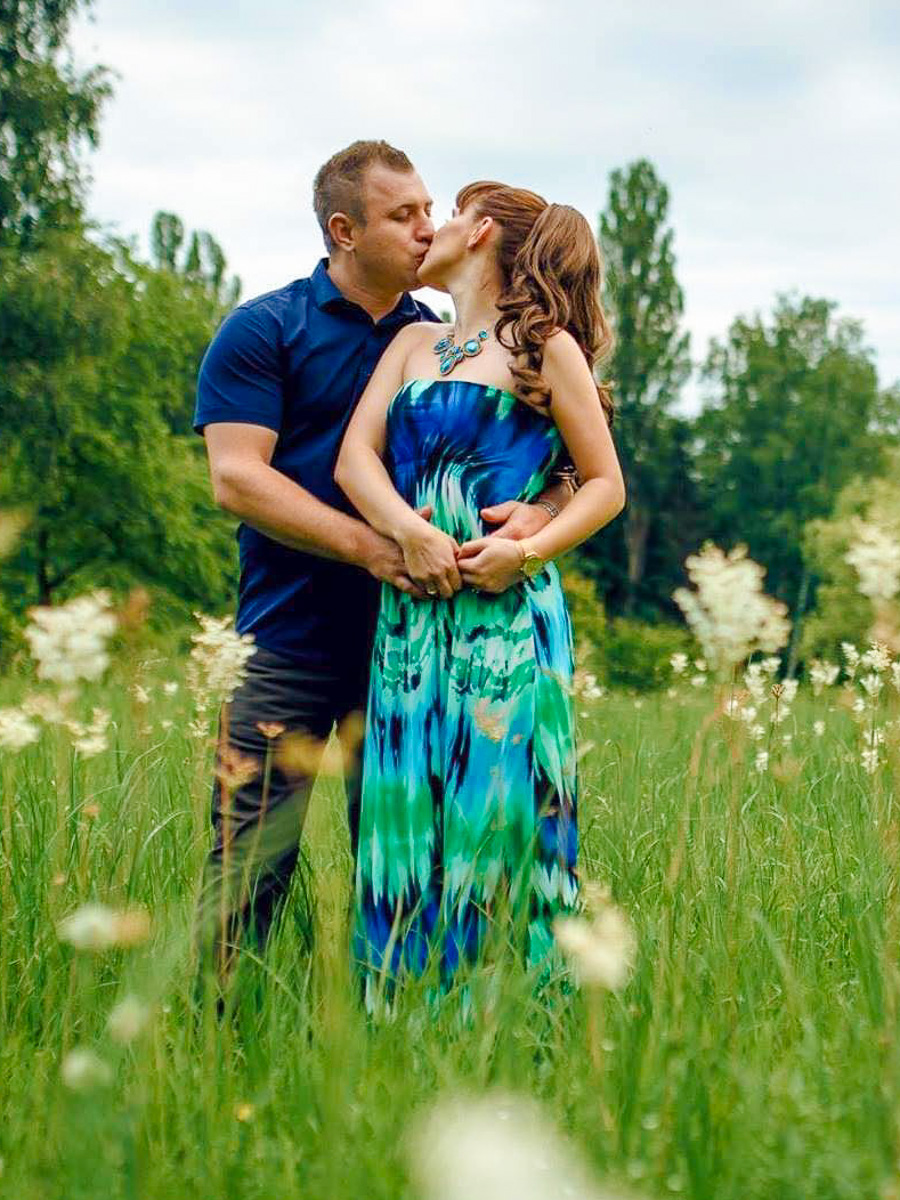 Today I have a happy family and a loving husband. To be together is the best decision in my life and I hope it is just the beginning of a lifelong love story.
Several years ago I joined this site and was really surprised to see such a large number of genuinely serious men. I was searching for love and happiness and then I saw his profile and wrote a short letter. We started to communicate and I discovered we had so much in common! I had never felt such a deep connection with anyone else!
I met my destiny, my perfect man. I had lost all faith in meeting someone special in Ukraine.
You will not believe it, but now I live in Israel and I am building a family with the best man in the world! This feeling is so good. He saved me from my loneliness and changed my life for the better! Don't miss your chance!
Sincerely,
Daria