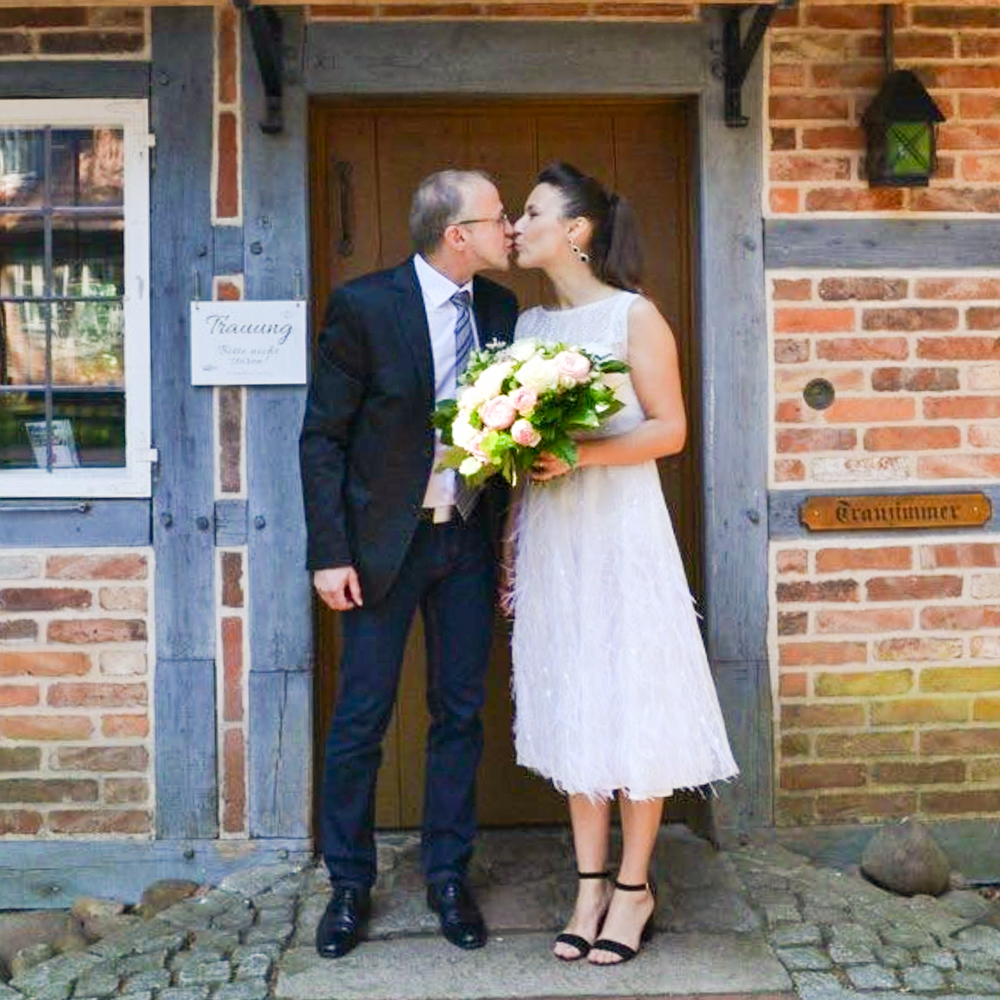 Hello,
My name is Irina and I would like to tell you the happy story of how I met my husband!
Like every woman, I wanted to love and be loved. My friend advised me to contact a marriage agency and I agreed because I knew that men from abroad are more attentive to women, they have a broader outlook and in general, they value women more.
I had many admirers on the site but I turned my attention to him, to the attractive, dignified, and serious man called Jorg. I liked him immediately and wanted to communicate with him. At first, we just corresponded and his letters were very romantic, I felt like a real princess! He paid me lots of compliments and I, being a normal woman, really liked this!
Without wasting too much time, Jorg decided to come to Ukraine, to my hometown of Khmelnytsky to meet me! I was very worried and, as I found out later, so was he! Our meeting was very romantic, he brought a big bouquet of my favorite roses (I will attach a photo). We talked a lot and the time passed unnoticed by us! At the meeting we exchanged phone numbers and after that our love story began to develop even more quickly.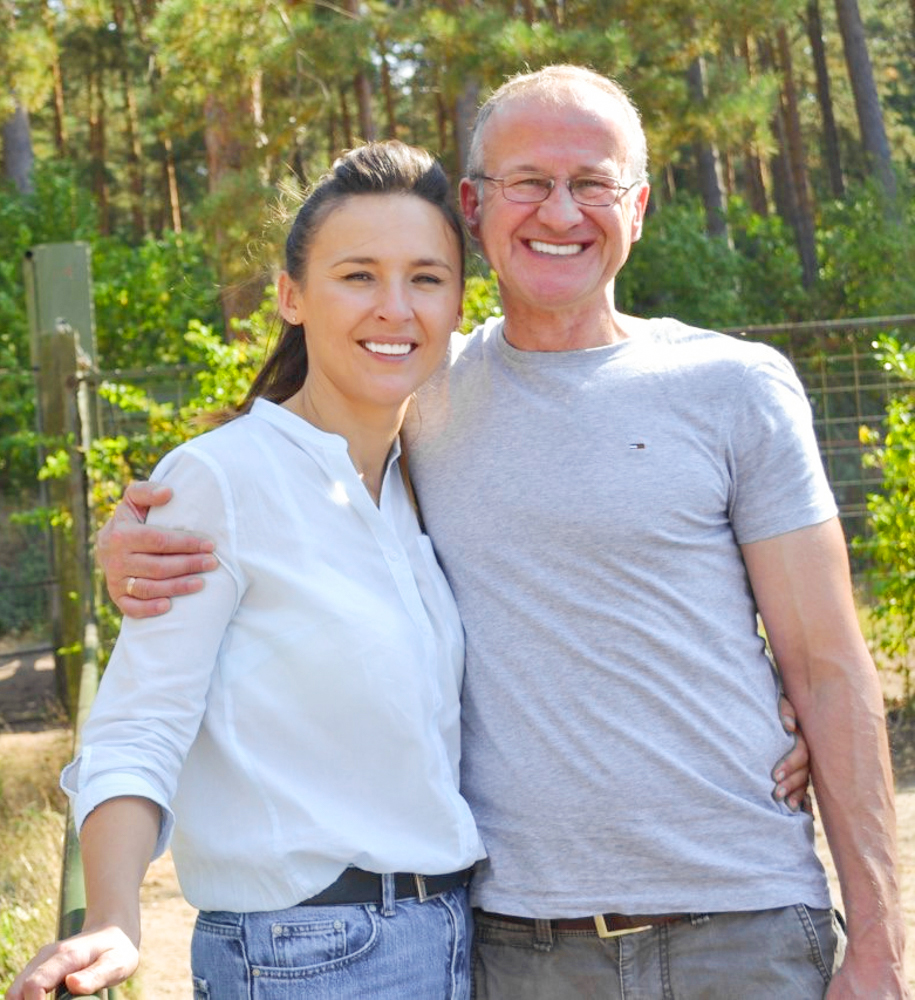 Every weekend Jorg came to visit me from Germany and I was very happy. With each passing day, we became closer and closer! I decided it was time to introduce Jorg to my daughter who was 16 at the time. The meeting was held in a warm, family atmosphere. I saw that my daughter was comfortable and having fun with Jorg and this made me extremely happy! Now she says that Jorg has replaced her father and it really is like that. He fell in love with her and adopted her as his own daughter.
Four months after we first met, Jorg invited me to Germany and I gladly agreed! I liked Germany and I went there every month. We had a great time! One day, Jorg invited me to a restaurant, and I immediately felt that a special day had come! Our date was very romantic and here, Jorg got down on one knee, handed me a box with an incredibly beautiful ring inside, and asked me if I would be his wife! I answered "yes, of course" with a smile on my face and tears in my eyes! It was the best day of my life.
We celebrated our wedding in Jorg's hometown, Hamburg where our nearest and dearest joined us to share our happiness. Eventually, I received all the necessary documents and have been living a happily married life in Germany for three years!