Lera and Yui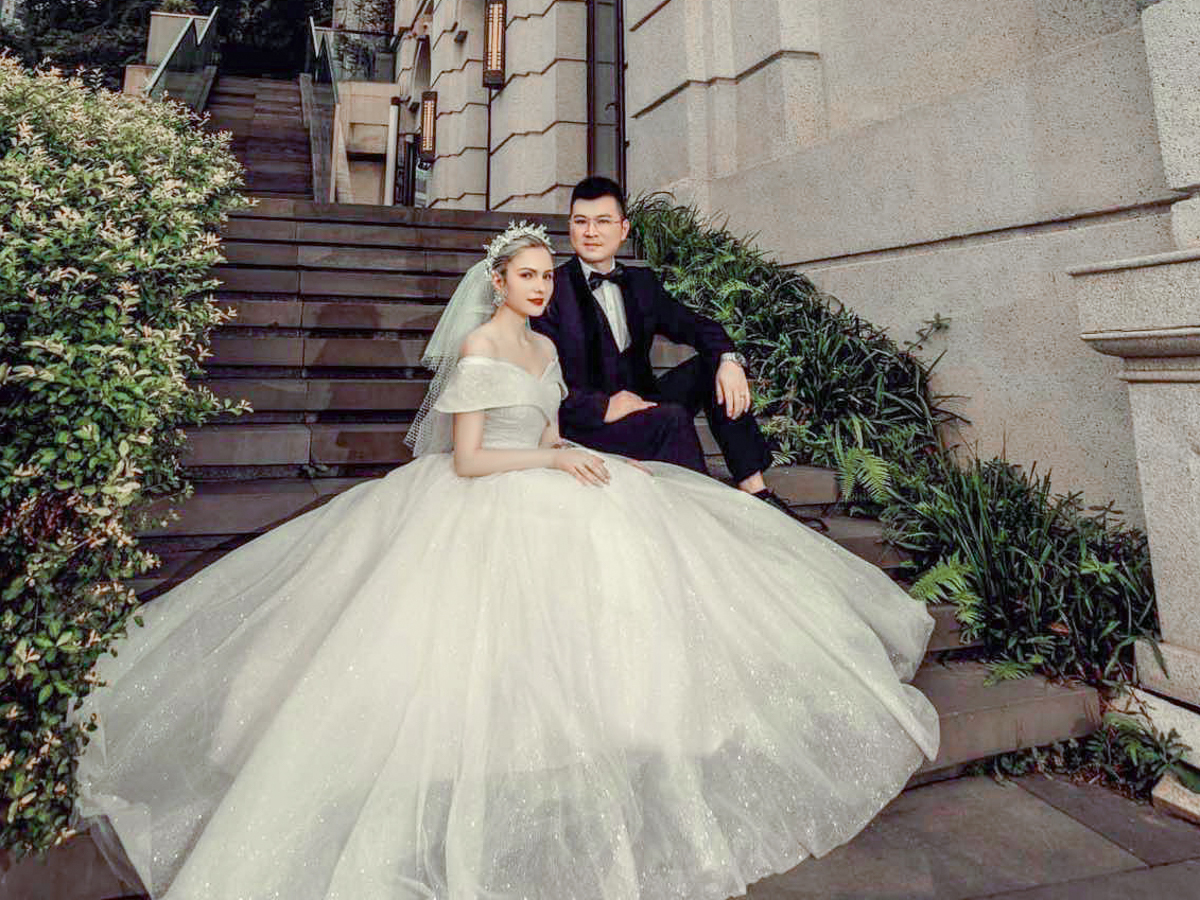 Hello everyone,
It was a great idea to try online dating! Our meeting on these pages changed my life because I found the love of my life two years ago!
He invited me to China for the holidays and even after our very first meeting, I decided I wanted to be with him forever!
Last summer, when he asked the big question, I said "Yes"! Right now I am the happiest girl in the world because I have the best husband!
Our wedding took place on 21 November 2021. I could not believe that I was finally getting married to the love of my life, Yui. During our traditional Chinese wedding ceremony, he spoke so beautifully about why he wanted to marry me and when we said our wedding vows, I meant every word.
It was arguably the best day of my life! I plan to spend a long and happy life with my husband)
Sincerely,
Lera