Natalia and Kenny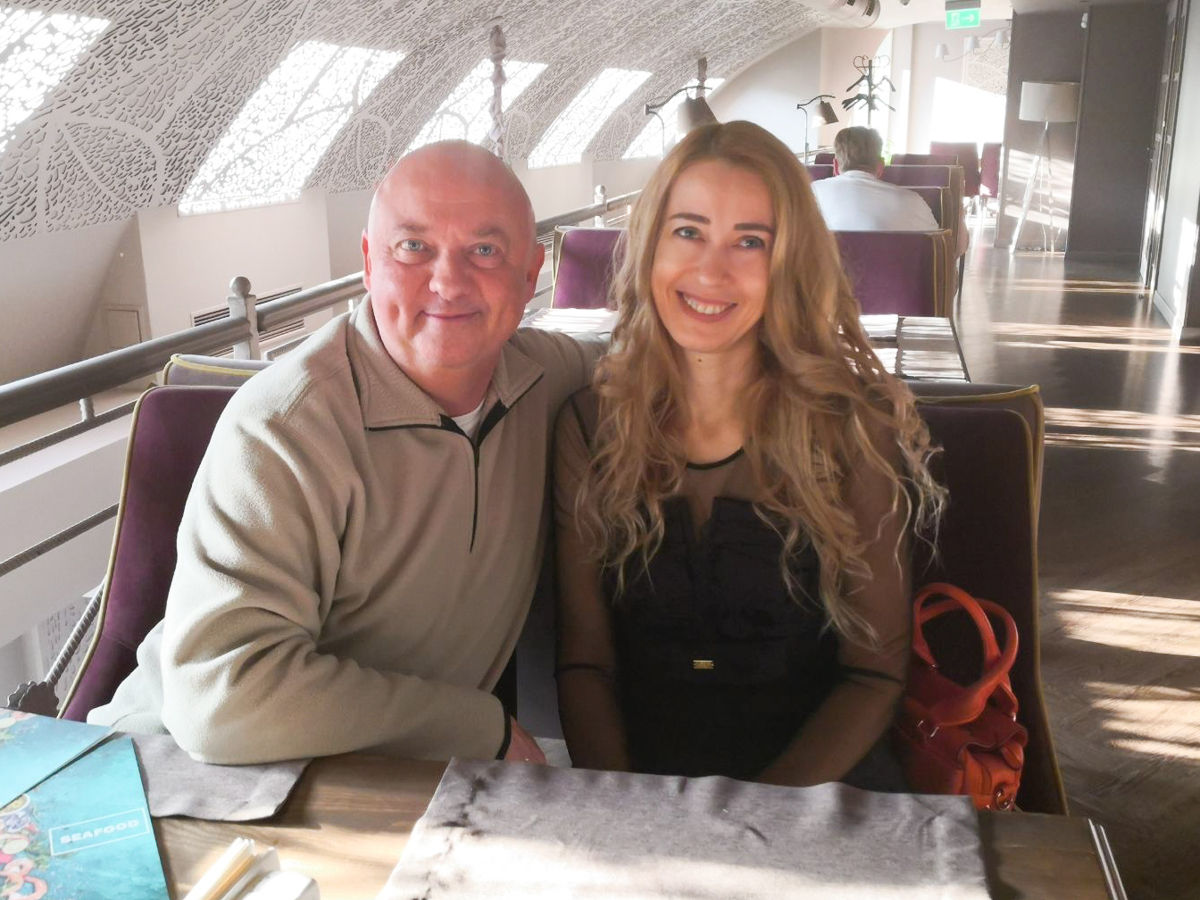 Hello there, everyone!
I am here to share my positive experience that I've had here on this website. To be frank, previously I didn't think that online dating could bring me the expected result as I had tried it here, locally, but in the long run, I didn't meet a person I could build a serious relationship with.
And then, being almost disappointed with online dating, I decided to give this website a try. "Why not?" I asked myself and finally, I decided that it would be my last attempt at online dating. And guess what - it has been a success so far! I met Kenny here - the man with whom I spend hours online... and it did feel as if we could never have enough time online. I felt as if I had known Kenny for ages and he felt the same too.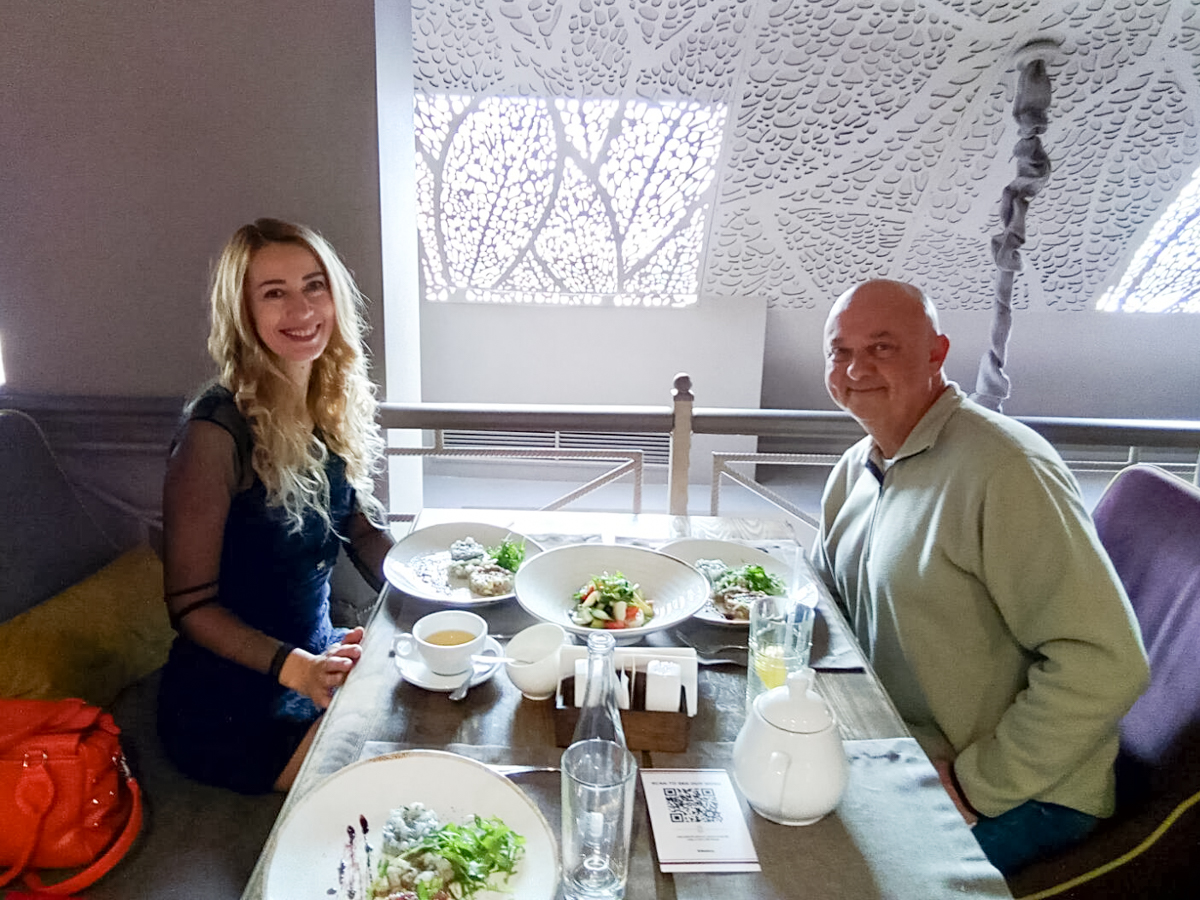 We enjoyed every single conversation we had so much that very soon we started talking about meeting for real. And yes, it happened - we met in a nice little Italian cafe, had a long walk and even went dancing in the evening - a great plan for the first date, wasn't it?
You can find out your partner's preferences in food, you can see how interested he is in your background and your city, and you can also see how good he is at dancing! We had a wonderful time together but one week was not enough... Kenny had to go back home. I remember those amazing dates we had with a pleasant feeling deep in my heart... Now we continue our communication and I truly hope that soon we will meet again. Anyway, we will see what the future will bring - time will tell.
I am thankful to my local agency and this website for the brilliant organization of my meeting with Kenny - the staff were very helpful and able to answer all my questions. If in doubt - don't doubt... just do it - register here!
Sincerely,
Natalia