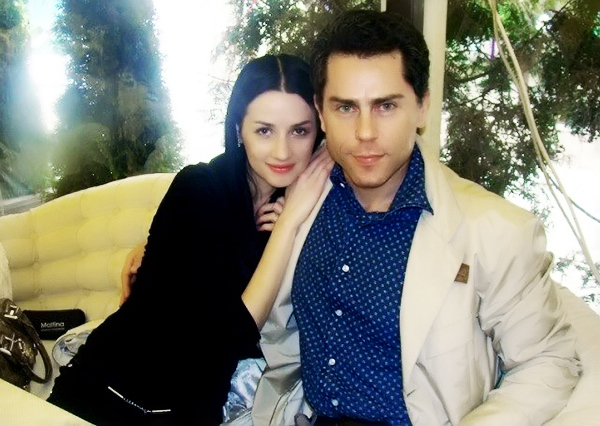 I want to share with you, a very pleasant story that happened to me.
I remember it was a very nice, quiet, snowy winter evening. I came home from a walk with my friend Olga, who was in a hurry to get home to her husband.
At that moment l just wanted someone to talk to, preferably a man because they know how to listen and could give good advice.
I wanted to pour my heart out to…