Jingjing and Aaron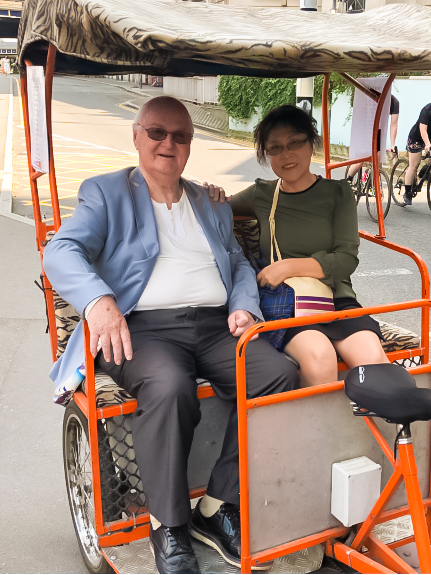 Hello everyone out there,
Ten years ago Aaron was divorced and with three kids who are all grown up, it was time for him to start a new life. He adores Asian women, especially Chinese ladies. After being on this site for six months, he found a beautiful Chinese woman, Jingjing, who is pretty, loving and family-oriented. What's more, Jingjing has deeply touched his heart!
Jingjing is 10 years younger than Aaron but the thought that the age difference might be a problem between them has never occurred to her. She likes Aaron so much and she wants to be with him forever. Aaron treats her as though she is best woman in the world!
They are very happy together!
Jingjing and Aaron