Happy Match
Our Testimonials
Please contact customer support if you would like to leave a testimonial about our services.
---
David, USA
BeHappy Customer Service always makes me Happy! They are the best!
---
Jake, USA
As always I enjoy your support. I will admit you are quick at looking into everything I have ever asked. This is a most impressive web site. Thank you, Jake
---
Jake, USA
I do have to admit your customer support is excellent. You have answered my questions and I will get back to you sometime next week. Thank you
---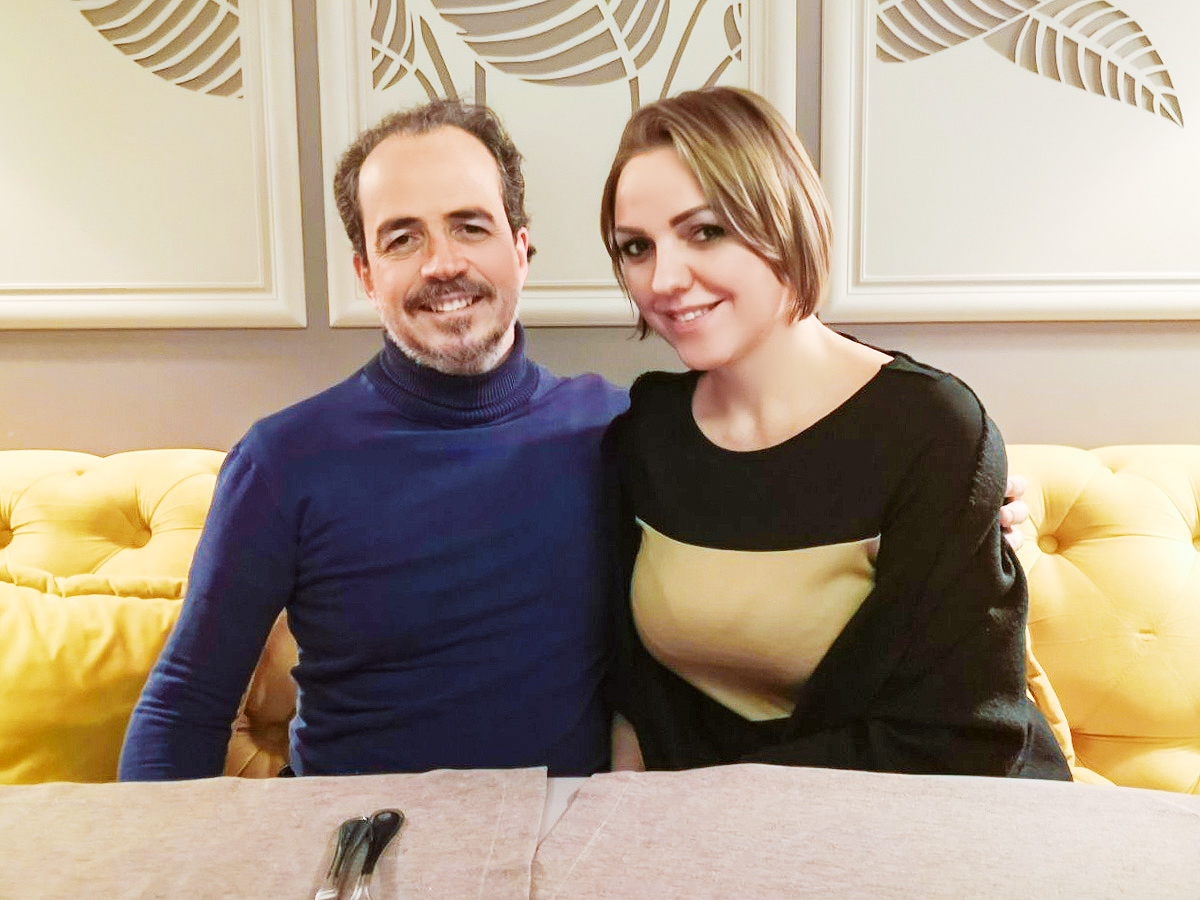 Hello everyone! My name is Lyudmila. I'm from Ukraine. I joined this website recently, about a month ago, and I want to share with you my positive emotions about being a client of this website! Before I joined, I had a long period of reflections and doubts but eventually I decided that I had to take action. I became an active member of the big "family", Behappy2day, and have not regretted it for one…
---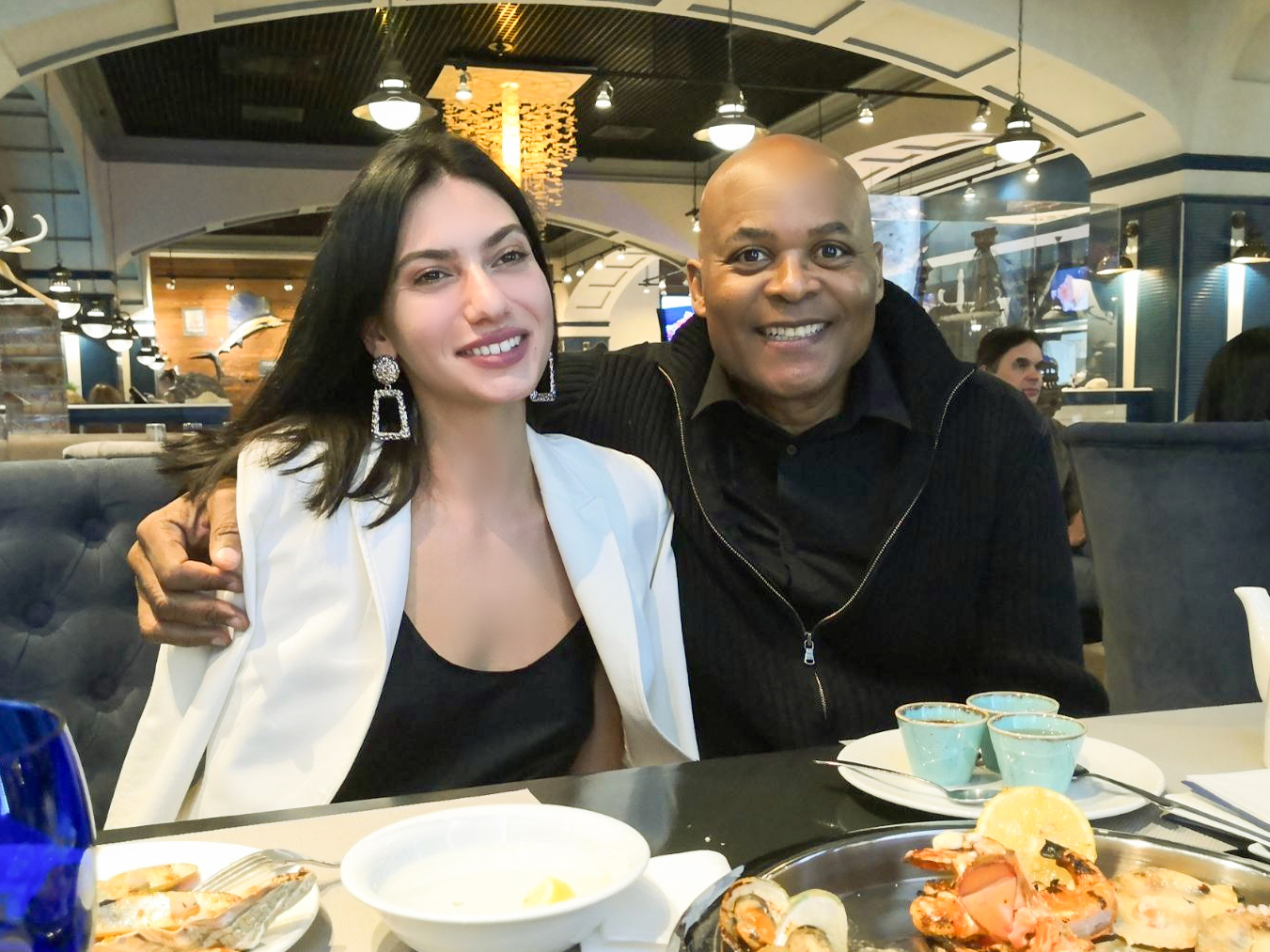 Hello! I decided to write a few lines about my experience of being on this site. Initially, I was afraid of online dating as it seemed to me that this was not the best way to find my soulmate. But, after talking with my friends, I realized that most of them had met their love on the internet so that is why I decided to give it a try - maybe luck would smile at me…
---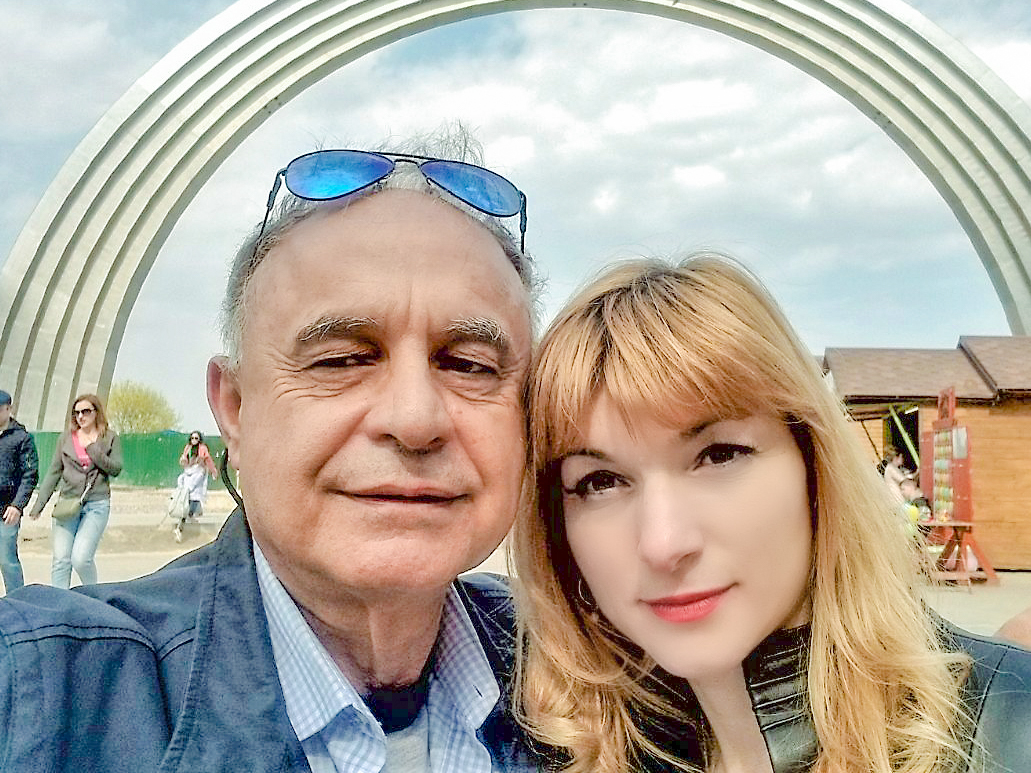 Hello everyone! My name is Elena.
I would really like to share my experience of being on this site. Thanks to the employees of this site and my local agency, I have made sure that the internet is absolutely not a scary place and it is certainly possible to find love here!
Here on this site, I met a wonderful man, Dave. Correspondence with Dave lasted for about a month. He is a very sweet…
---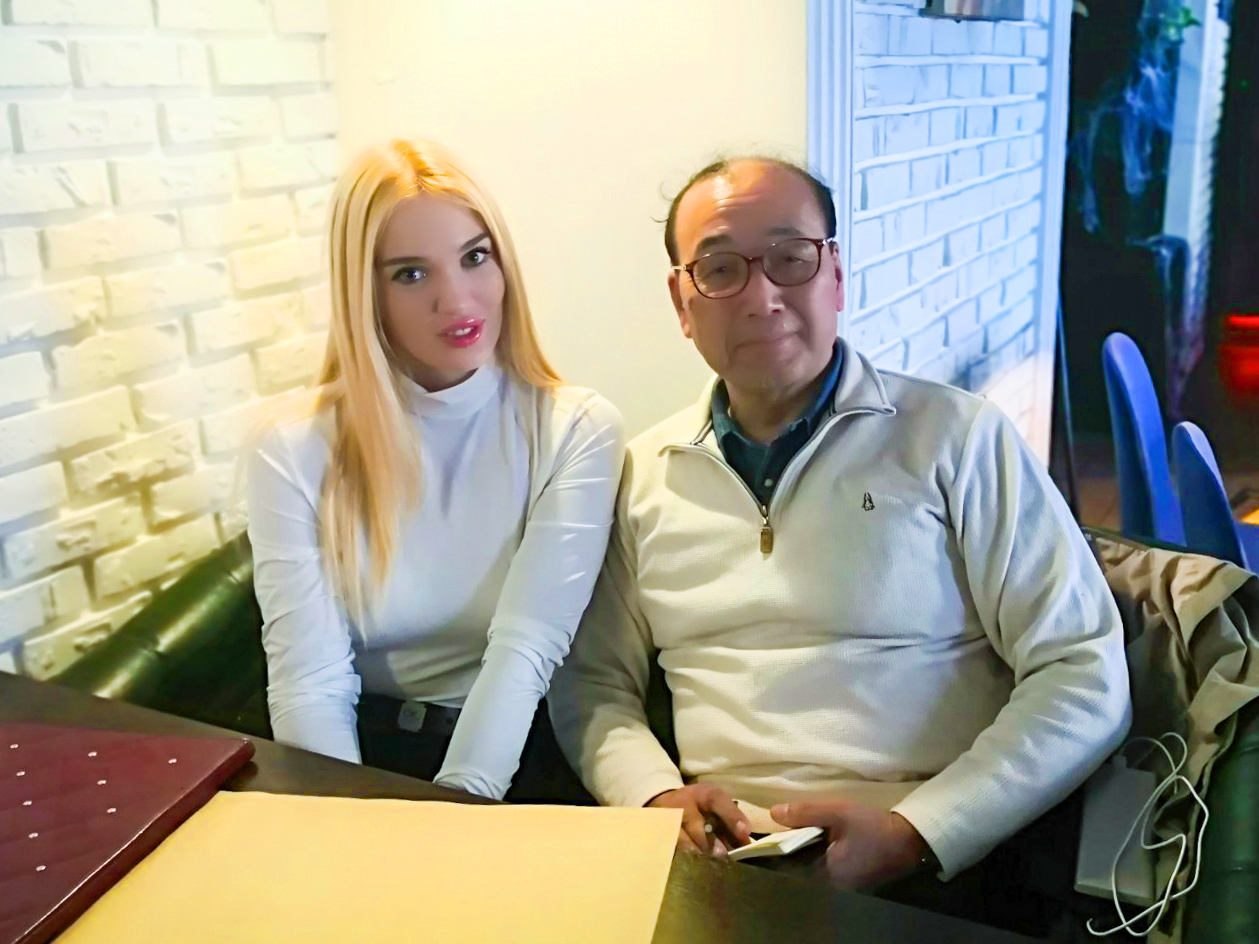 Hi everyone!! My name is Yuliya and I live in the city of Kiev.
I'm writing here to share my thoughts about searching for love online. I used to very much doubt this way of finding love could work but now I am convinced that it is an incredible way to meet your beloved one, especially if you work or study a lot and don't go out socially very often. Thanks to this…
---
Hello! I am Yulia
In my opinion, love is something that requires determination, faith and, even to a certain extent, courage. Not to be afraid to take a step forward, listen to your heart and believe in it unquestioningly … these were the thoughts that I had in my head when I agreed to meet with Jim. 
It was almost a blind date since we had almost no communication online. Jim came to Ukraine to meet…
---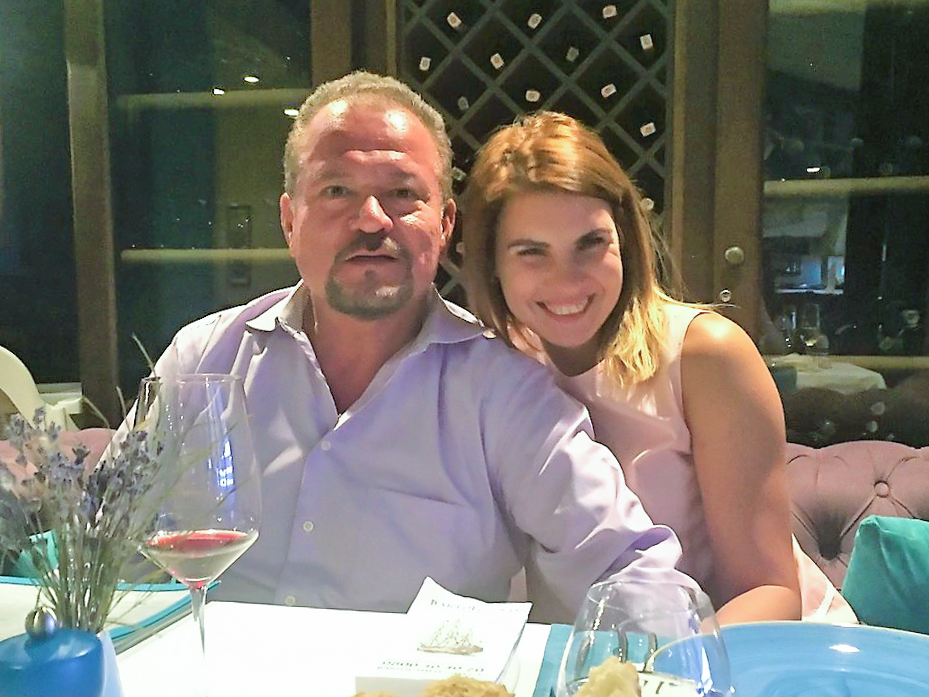 Hello dear friends! My name is Olga! I'm from Ukraine.
I like to make spontaneous decisions. I'm a person who takes risks so when I had the opportunity to register on this site I knew I would do it. When I joined, I realized how kind the people who work here are, they always helped me when I needed them to. So if you're still thinking about it, take a risk and…
---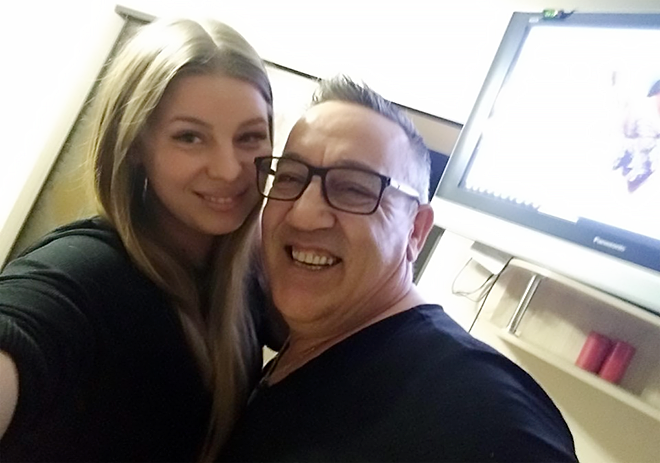 Hello! I am here to tell you my story.
I wanted to find somebody who would support and understand me. I began a relationship with one man from Canada. It was long-distance romance and we had a lot of virtual dates but he wanted to visit me as soon as possible. Since I was super anxious to meet him too, I said yes and immediately began counting the hours until we would finally meet…