Inna and Saul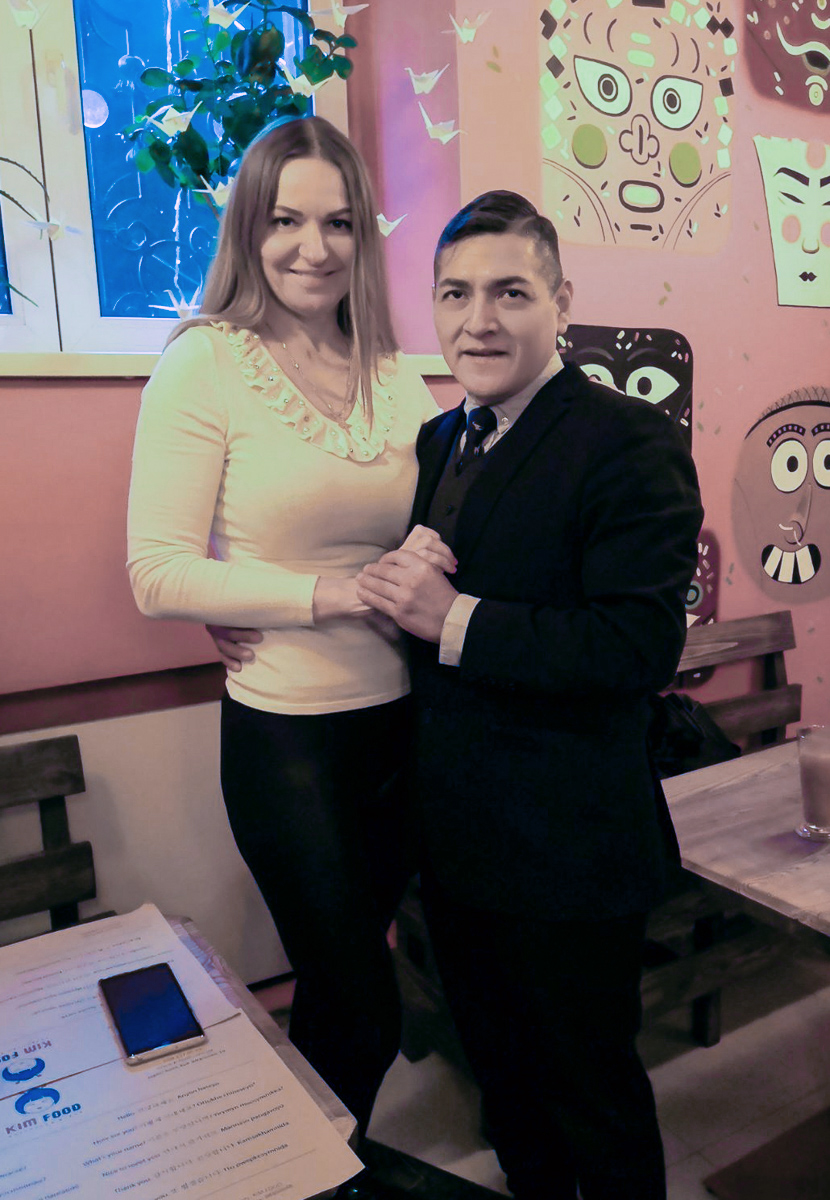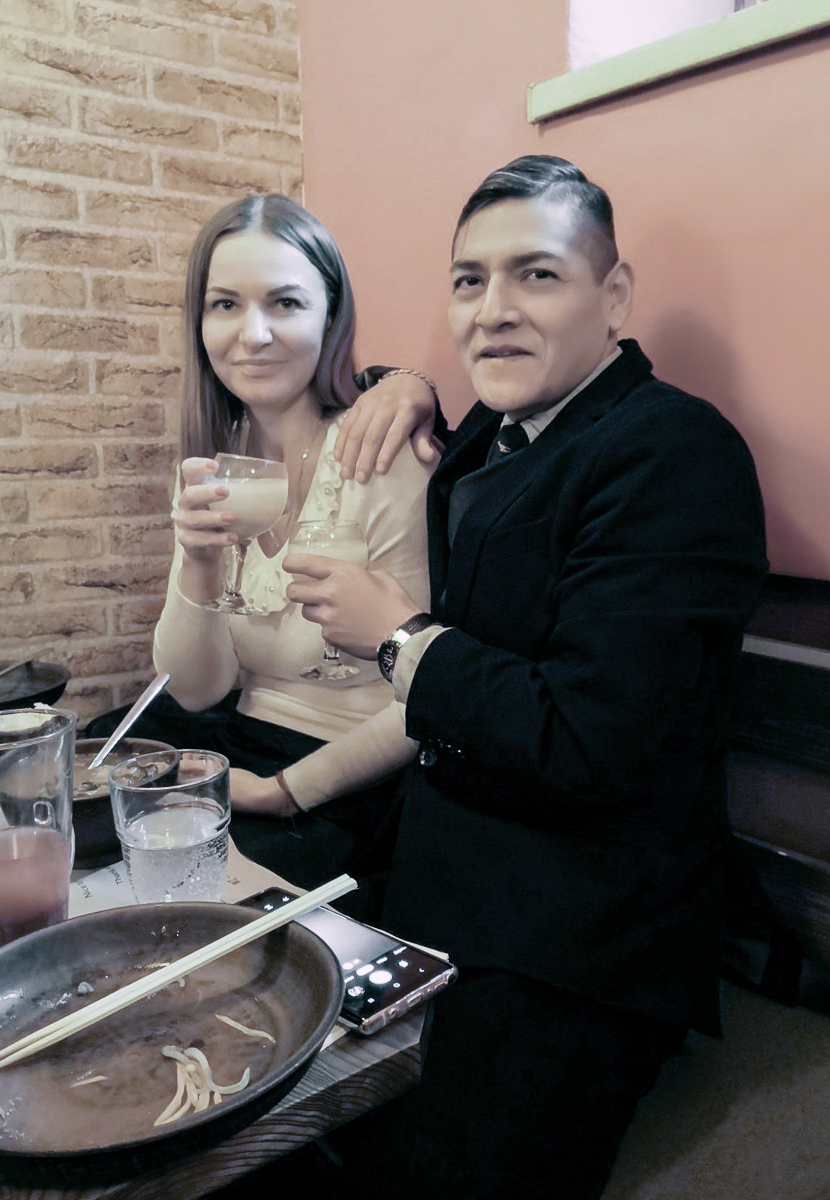 Good afternoon! My name is Inna. I really want to share with you my experience on this site. It is amazing how many opportunities can open for you here! In the first part of my letter I want to express my gratitude to the site administration and the staff at my agency! I admire the professionalism of everyone who does this work.
I admit that for a long time I doubted whether I should register my profile on this site. I saw reviews, read comments, listened to the stories of my friends, etc. For me, it was a bit unusual and it seemed unrealistic to expect to meet people on the internet. But when the doubts had disappeared - I took this step! And please believe me, I have never regretted it at all! As it turned out, many people do find each other here! And my story is no exception!
During my first week on the site I met Saul! We only communicated for a few days because it turned out that Saul was already in Kiev so we decided not correspond for long and to meet instead. Saul was very persistent! And our date was organised as fast as lightning! The site administration together with my local agency organized our date in one day! It was admirable! I also want to express special thanks to our translator!
We met at a lovely Korean restaurant (I had never eaten Korean food before). At the beginning I was a little surprised that Saul had chosen to visit this restaurant but now I can say that I love Korean food. So, thanks to Saul for allowing me to discover the world of Asian cuisine! We had a great time together. We talked a lot, laughed and discussed a lot of topics. It was so interesting to be together. At the end of the evening I didn't want to go home at all.
Although it was a very romantic and fun date, unfortunately we decided not to continue dating. He was honest with me and admitted that his search was ongoing because he was not ready to make a final choice in my favor. However, I have a normal attitude towards such a decision and thank dear Saul for his honesty.
So, my search for my special man continues! I'm still looking for you, my love! I am sure that very soon we will meet! I want to say that after meeting Saul and the communication I have had with the administration, I have only positive emotions and impressions! And yes, to all who are still in doubt - I advise you to act now, register! You will always be supported!
Your faithfully, Inna